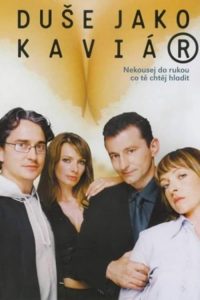 ---
When sisters Jana and Anna meet their half-brother at their father's funeral, the siblings' lives entwine as they navigate relationships and setbacks.

A tragicomic mosaic of stories focusing on three siblings: 16-year-old Anna (Karolina Kaiserová), 26-year-old Jana (Tatiana Dyková), and their half-brother Vladimír (Jan Budar), age 35. Each of them is looking for the right person to come into their lives, but this merely leads to fumbling through life in a muddle while repeating the same mistakes. Anna is very far from her ideal of flashy beauty, and she struggles to be perfect as self-doubts gnaw at her. In her naiveté, she gets caught by the same snares that trapped her sister. The elder girl is tearing through life in the fast lane - towards her first divorce. None of them realizes just how similar their problems are to those of their mother and brother, a brother they as yet know nothing about.
|
Cheating Notes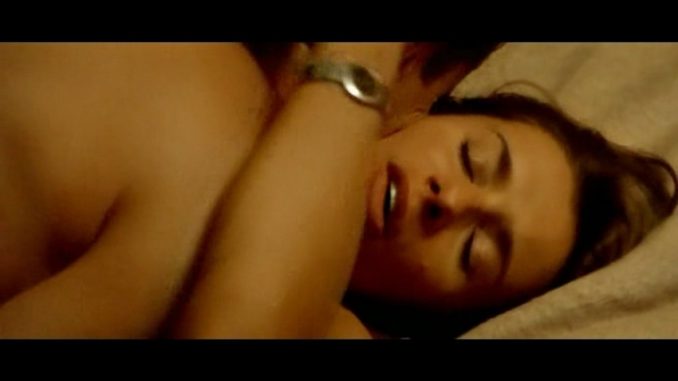 Jana's husband is cheating on her with his friend's wife, Karin. At 25:52, Karin says goodbye to her husband in his car and drops off their kid in the park. She then enters Jana's husband's car and when they come across her husband on the road, she has to stoop down low on the front passenger seat and hide while her husband and Jana's husband talk over her. They then go to Jana and her husband's place and fuck. At one point, Jana's husband has to cover Karin's mouth because she's moaning so loudly.
At 42:30, a chick tries to make out with Karin but she only kisses back briefly and then she pushes him away.
Jana's husband leaves her to be with Karin. At 1:09:43, Karin and Jana's husband are in the bathtub at her place when her husband knocks and shouts outside the door, wanting to get in but couldn't because Karin has changed the door lock.
With her husband leaving her, Jana makes out with the car mechanic that she has been lusting on for a while (1:28:26).
---
---
---