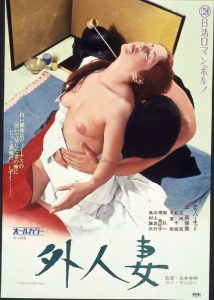 ---
Tea ceremony professor Hisao Mimura was visited by Martha Jean, a female student of his and his lover when he stayed in the United States. She came to him because he promised to marry her. Hisao was having a relationship with her female disciple Akemi, but he immediately dumped her for Martha and began to have sex with her every day. Akemi was kicked out of the Mimura household and was raped by bartenders Kawamoto and Hanada at a certain bar where she drowned her sorrow. She then came up with the idea of ​​using the two bartenders to blackmail the Mimura family.

One day, Martha was taken to a hotel by her ex-boyfriend from the States and he forced himself on her. She resisted but eventually gave in. When Hisao found out about it, he kicked her out of his house. Hanada and Kawamoto happened to find Martha wandering alone in the park. They took her to the bar and drugged her. Before long, Hanada and Kawamoto threatened and raped Martha in front of Hisao. Seeing this scene with his eyes, Hisao trembled with anger and attacked Hanada. The large glass on the boundary between the rooms broke with a loud noise...
|
Cheating Notes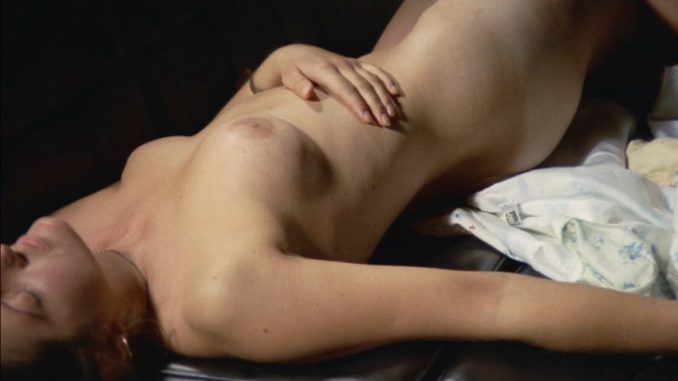 A white chick comes to Japan to marry her long-distance Japanese boyfriend. Her white ex-boyfriend follows and fucks her in a hotel.
---
---
---