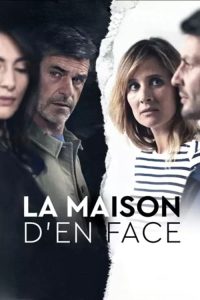 ---
Eve and Yanis, parents of a one-month-old baby girl, move into their new suburban house, looking for a fresh start. But one evening, following a tragic accident, their baby dies suddenly. Broken, Eve and Yanis try to rebuild themselves. They find comfort with their neighbors across the street, Livia and Stéphane. She's a nurse, he's a cop. A special bond between the two couples develops: they share their sorrows, their joys... and soon more. Their destinies intertwine and intertwine far beyond reason, to a point of no return so neither will come out unscathed.
|
Cheating Notes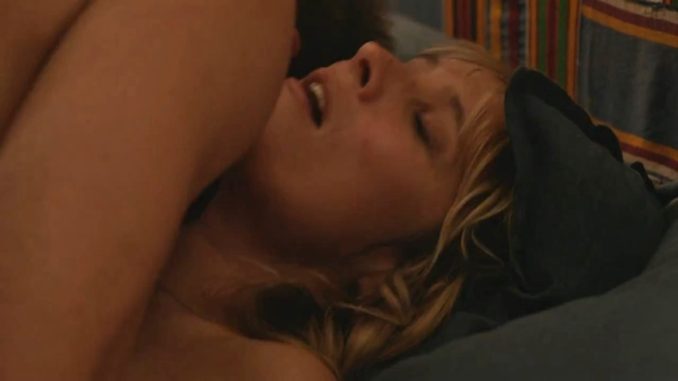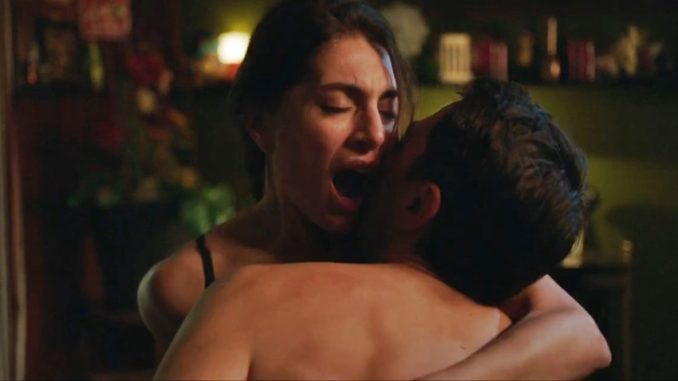 Eve and Yanis swap partners with their neighbors, Livia and Stephane at the end of Episode 2. Eve purposely puts a hole in the condom that Stephane uses so that he can impregnate her. Strategic nudity only.
Livia and Stephane apparently have secret cameras installed in their home and they were able to record their wife-swapping session. Someone is able to access their home network and their wife-swapping video is anonymously posted online (Episode 3). Eve's students draw something on the board related to the wife-swapping video for her to see when she enters the classroom.
Livia cheats with Yanis during their jogging session (Episode 4). Kissing only.
---
---
---