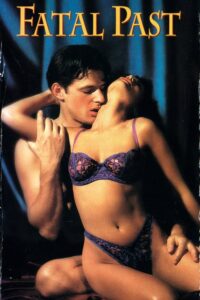 ---
In the erotic thriller Fatal Past, a mobster, Preston, hires a very capable bodyguard, Costello, to protect his mistress, Sorbonne-educated Jennifer. Even though Jennifer is off-limits to anyone other than Preston, she and Costello become lovers. Jennifer has visions. In them, she, in a former life, was a courtesan in XVII century Japan who became lovers with her samurai bodyguard, but that love affair ended tragically. Are Jennifer and Costello doomed to repeat the past?
|
Cheating Notes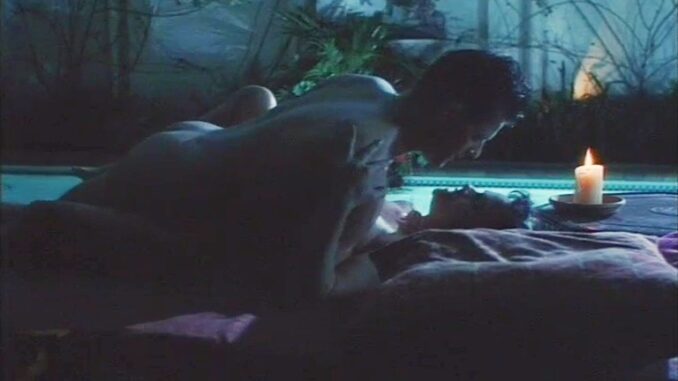 A mobster's mistress thinks that she and her bodyguard are reincarnations of a geisha and a samurai who had an illicit love affair in a past life, so she does to the bodyguard what the geisha did to the samurai: she fucks him.
Watch Trailer
Fatal Past from Clive Fleury on Vimeo.
More Info
---
---
---