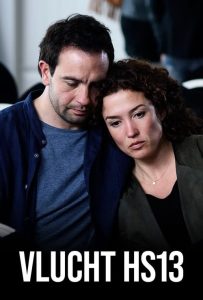 ---
Mourning the death of her husband Simon, supposedly killed in a plane crash, Liv is shocked to discover that Simon lied to her and was not a passenger on the tragic flight. Seeking the truth surrounding her husband's mysterious disappearance, Liv uncovers secrets that threaten to destroy her entire family…
|
Cheating Notes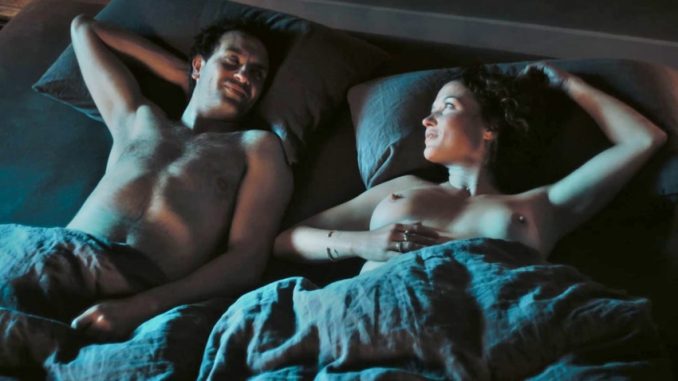 Simon (doctor husband) had an affair years ago when he was posted in Iran, while his wife (Liv) was pregnant back home with his kid.

Flight in which Simon was "supposedly" traveling for work crashes. Liv (wife) however finds out that Simon never boarded the fateful flight.
Liv then discovers Simon's affair.
Haje (Simon's cousin), who is married to Alexandra, had always been infatuated with Liv.
During the course of investigation, both Liv & Haje get closer.
Cheating in Episode 7.
Hot scene and hot milf Liv.
Also, Alexandra (wife of Haje) cheats with her psychiatrist as Haje never paid her attention. Also in Episode 7.

(read original source at the forum)
Watch Full Episodes Online
Watch All Episodes (with English subtitles)
Episode 7
---
---
---