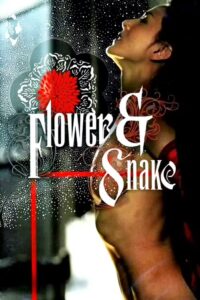 ---
The wealthy president of a company has built up an unpayable debt to a local crime lord, and to escape punishment he sells his famous dancer wife to the lecherous old man figuring a 90-year-old can't do too much bad with her. Perhaps not, but others can while he watches. She's put on stage in an underground BDSM sex show and begins a spiraling decent from strongly independent woman to submissive sex slave.
|
Cheating Notes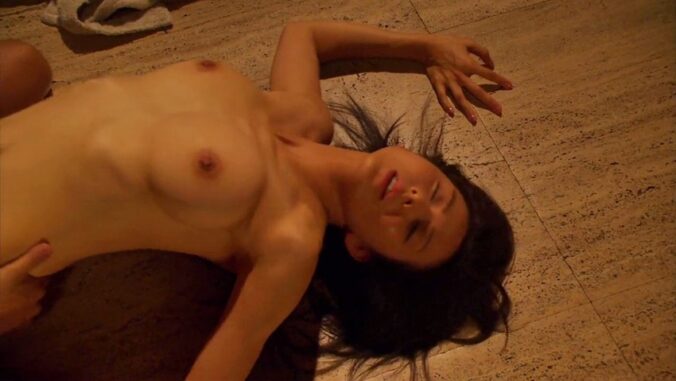 I like the part at 9:20 where an associate of the husband peeks on the wife's boobs when she kneels down to pick off some dirt from the bottom hem of her husband's pants. The husband notices it and says something about it, something to the effect that the associate is a "big fan" of hers.
The best sex scene in the movie for me would be the one between the wife and her husband (28:22).
As to the wife's sadomasochistic training, she doesn't really engage with her tormentors and make it clearly consensual until the last part where first, she has sex with and responds willingly to her husband when they bring him onstage, and second, when it is the 90-year-old boss' turn to fuck her.
Watch Full Movie Online
---
---
---