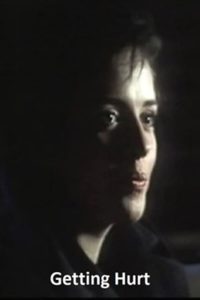 ---
The safe, secure, boring life of Charlie Cross, a wealthy, successful solicitor is irretrievably shattered when he embarks on an illicit, passionate affair with the beautiful, mysterious Viola whom he meets one evening whilst investigating the background of her husband, Edgar Bosco.

Hinds plays the role of London solicitor Charlie Cross. He's used to being dragged out of his comfortable bed at all hours to bail out clients. He has a wife and teenage daughter. They live a comfortable life. No surprises. Everything, as he says, a man could want.

Everything changes when he's called upon to defend Edward Bosco, a rather diffident peculiar man accused of murdering prostitutes under the guise of being a photographer. He answers questions like, "Are you guilty?" with an enigmatic "Aren't we all?"

Cross is sent by Bosco to tell his wife Viola, a waitress, what's happened. The usually unflappable cross is blown away by the mysterious Viola (played by Amanda Ooms) and gets lost in her dark eyes and pouty lips. Before long, the two are involved in a torrid affair despite that fact Charlie is representing Bosco and living a lie at home.
|
Cheating Notes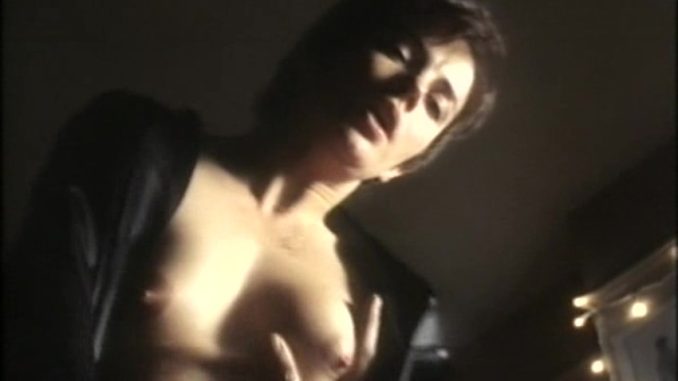 London solicitor Charlie gets involved with the wife of a photographer who is accused of killing prostitutes. Their first sex is at 28:27.
Watch Full Movie Online
---
---
---