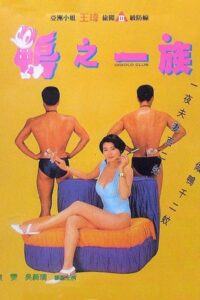 ---
An ambitious young man sets off to make his first million in a gigolo club.

Wing is a hairdresser whose boss is gay, but he certainly isn't. When a cute young babe gives him a full-on view of her knickers, Wing fantasizes about her, causing him to get so hard that he pounds the head of the woman whose hair he is shampooing. This woman runs a gigolo club and invites him to join. Wing is helped (sort of) by the other guys, led by muscleman Wai Man. We also meet two of the club's regular clients. One is a busty young woman whose private parts reek. The other is a fishmonger who uses eels for, er, unusual purposes before selling them. Wing is favored by the lusty mistress of old Mr. Lo. This lady convinces Wing to seduce Lo's daughter Millie, in a scheme to gain Lo's money. But they fall in love...
|
Cheating Notes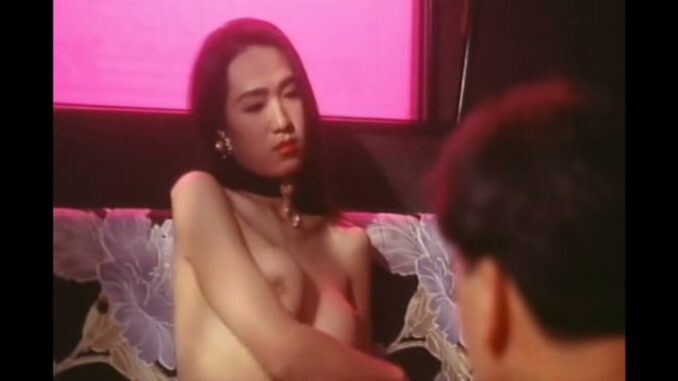 Watch Full Movie Online
Cheating mistress sex scene at 32:44. There's a wife of a senator cheating on him with a gigolo (the one who fought with the fishmonger at 37:44), but unless I missed it, she didn't really have any sex scene.
---
---
---