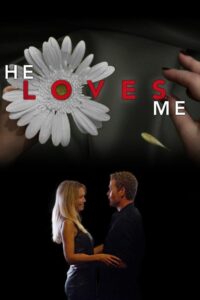 ---
Dr. Nick seems to have a happy marriage with real estate agent Laura and a daughter. No, they each have sexual affair with others. Laura's therapist suspects her of exaggerating or even imagining affairs. indeed, she viciously turns on exes and would-be-lovers, such as sculptor-saxophonist Sam. Even Nick isn't safe, nor his family what is seemed.

When Laura begins to suspect her husband is cheating on her, she is devastated by his infidelity, despite having a torrid affair of her own. While she desperately tries to save her marriage, Laura's mysterious past begins to emerge, making her more paranoid, delusional and violent in alarming ways. As her mental state continues to unravel, whoever gets in the way of Laura's myriad of fantasies becomes expendable, revealing the shocking dream world that insulates her from reality.
|
Cheating Notes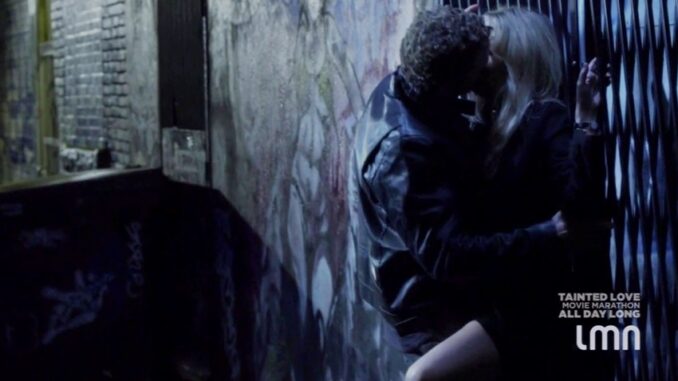 Laura's (Heather Locklear) husband is Dr. Nick while her lover is sculptor-saxophonist Sam. She and Sam fuck in standing position on a ferry (at the very start of the film), on a bed, and in a dark alleyway. This is a Lifetime movie, so their sex scenes are non-nude.
The plot twist in the end may change the cheating angle. Is Sam just a figment of Laura's imagination? Or is it something else? It's quite an interesting plot twist, really.
Watch Full Movie Online
---
---
---