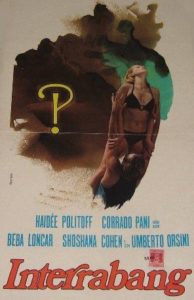 ---
Fabrizio, a fashion photographer, Margherita, a nympho model; Anna, Fabrizio's wife and Valeria, her sister, land on a deserted islet for a photo-shoot. When Fabrizio temporarily leaves the women alone to buy some fuel for their yacht, a young man, Marco, joins the trio. The women are diffident: Marco could be a fugitive from a penitentiary and the body of a policeman is hidden somewhere. He seduces all three and eventually kills Margherita and Anna; he and Valeria are then joined by Fabrizio. The three had planned to murder Anna for her money but there's another surprise for Fabrizio, because he is in turn killed by his accomplices (who are long-time lovers). All over? Not at all, because there's a nice sting at the end...
|
Cheating Notes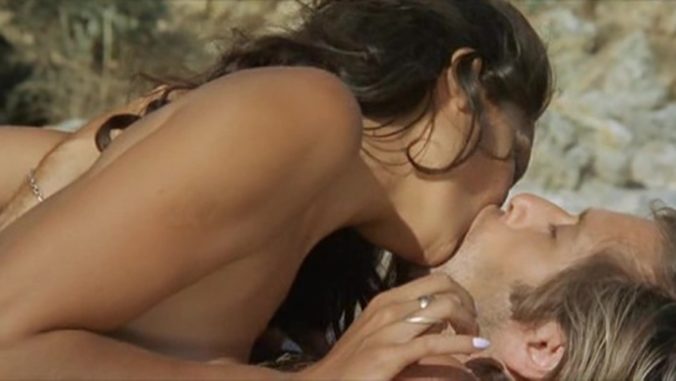 Anna, the one with the long, blonde hair, is Fabricio's wife, but Margherita, the black-haired model, is definitely his lover too as we see them kiss and stuff on the boat. They even do it in front of Anna so she must be aware of their relationship and allows it.
At 55:56 Anna has sex with the stranger, Marco on the island.
At 1:04:40 Margherita makes out half-naked with Marco.
At 1:10:57 Some talking, arguing and kissing between Anna and Marco.
Watch Full Movie Online
---
---
---