---
A woman moves back, from São Paulo to her hometown Rio de Janeiro, to support her husband's job. On their new residence, she forms an unlikely bond with her young neighbor based on their past memories, sadness and loneliness.
|
Cheating Notes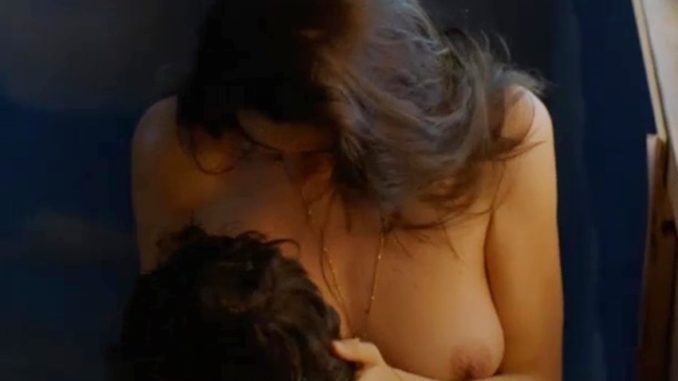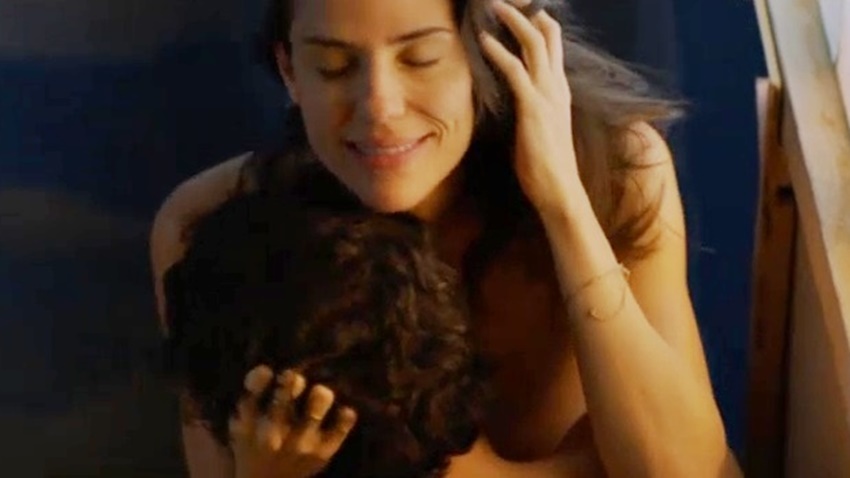 1:03:40 After a heavy argument with her husband, the wife enters the kid's place and lies beside him on his bed. He made his bed look like some kind of a chamber. He closes the lid to it, with him and the wife inside it, and the scene cuts off. At this point in time, their relationship is still not sexual so they really didn't have sex inside.
1:13:02 During the kid's performance party at the rooftop of their building, he accidentally sees the husband fucking the young actress he works with. The husband tells him not to tell his wife. The kid goes to the wife and tries to kiss her, using the husband's infidelity in his mind as justification, but she rejects him.
1:23:26 The wife brings the kid to a bar, teaching and aiding him how to pick-up women, how to read the signs if they're flirting, etc. One chick seems to be interested. The wife approaches her, talks to her, and next thing you know, they are making out on the kid's couch in his place. The wife signals for the kid to join them, but when he does, the wife bails out, leaving the two alone to have a go at it. When she is on the stairs going down to her place, the kid catches up to him. They dance slowly while taking their clothes off one by one, and then they fuck on the stairs. The wife mounts and humps the kid quite hard.
Summary
At first, nothing great was going on in the first one hour and 20 minutes of the movie. The relationship between the wife and the kid seemed to go nowhere sexual as she didn't seem to see him as fuck material, and so, I was like, oh shit, another wasted two hours of my life that I will never get back. And then suddenly, without warning, boom! The wife was hitting on a chick in a bar (supposedly to help the kid who's got no game) and then making out with the chick in the kid's living room, and then fucking the kid hard on the stairs of their building. That was a really nice surprise, and I'm glad I held on until the end of the movie to see it.
Watch Full Movie Online
---
---
---