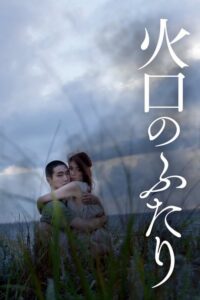 ---
When it rains it pours. Kenji divorced his wife, lost his job and his old squeeze Naoko is getting married back home in the north of Japan, specifically in Akita. He returns there in order to attend her wedding. Naoko surprises him by proposing that they have sex again. The one-night stand is the new beginning.
|
Cheating Notes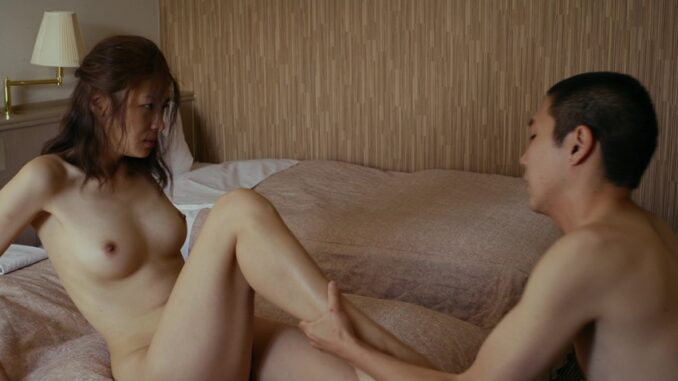 Naoko hangs out and has sex several times with her high school ex-boyfriend Kenji who just came back to their hometown days before her wedding day. Apparently, they are cousins, which plays a big factor as to why they ended their relationship despite the fact that they really love each other.
Naoko shows Kenji a photo album of them having sex when they were together, usually in public places, like alleyways, mall bathrooms, etc. They do it again in an alleyway for old time's sake.
The two also take a trip to attend a festival somewhere and Kenji fingers Naoko's pussy on the bus while the people around them are sleeping.
(Spoiler) In the end, Naoko's marriage does not push through but not really because of Kenji, although that certainly plays a factor, and their beautiful, although, taboo, love story resumes.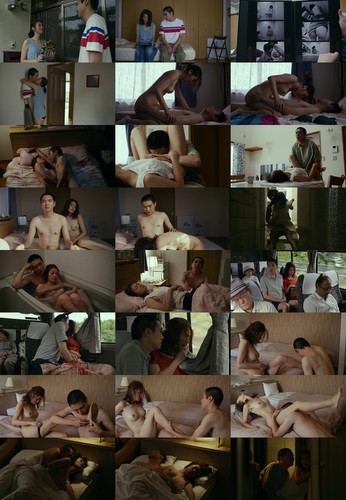 Watch Full Movie Online
Vikv.net (with English subtitles)
---
---
---