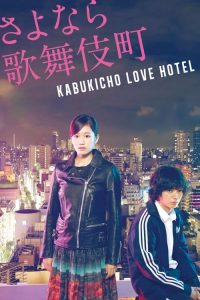 ---
Centred around a love hotel in the Kabukicho district of Tokyo, Japan, the lives, dreams and times of a myriad of characters who are guests comes to the fore. There is the sex and the lust, there is the libido and the cheating and then there is the backstories and circumstances of the young and old who book a room or who work at the hotel.
|
Cheating Notes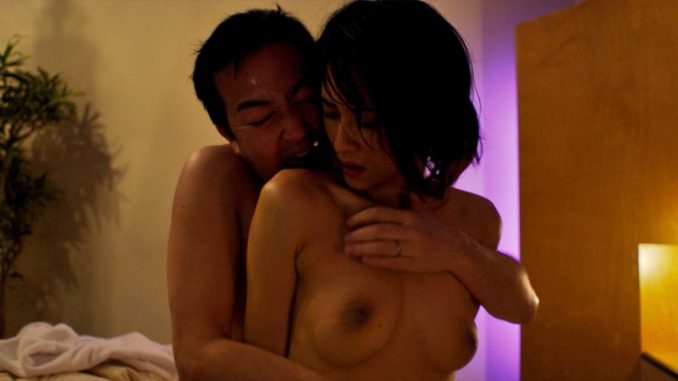 Ilia is a prostitute who tells her live-in boyfriend that she's just a hostess in a bar. She fucks a client in the love hotel at 33:34.
Toru works at the love hotel but he tells his musician girlfriend that he is working at a five-star hotel. He is surprised when she, unaware that he works there, checks in with a middle-aged music executive to get a record deal (1:04:57). He couldn't stop her from fucking the guy. Unfortunately, we don't see any sex scene here.
A married female detective checks in at the hotel with a colleague. They fuck in the shower and on the bed (1:25:27). This is a good scene.
(Spoiler)
Ilia gets booked by another client. When she enters the hotel room (1:38:07), the guy tells her to blindfold herself and they proceed to go into the bathtub naked. The guy turns out to be her boyfriend! A dramatic dialog ensues.
---
---
---