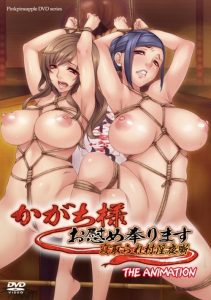 ---
On the 2nd anniversary of the marriage, Takahiko realizes that he is no longer getting sexually excited with his beloved wife, Manami. He is aware that this impotence is because of the strange custom he witnessed in his hometown, where a naughty feast takes place every night in the dark throughout the summer festival. Long ago, he ran out of his hometown, horrified, but now he realizes that he can cure himself only by going back to that place...

Beloved young wife and the beautiful stepmother he adores, pant in the pleasure given by someone else! The lewd netori festival of night begins...
|
Cheating Notes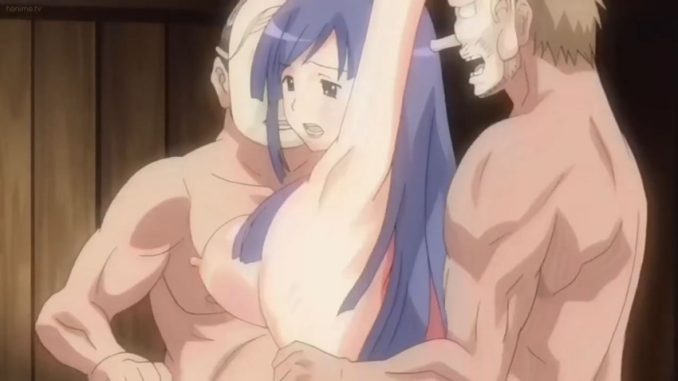 Long story short we have the main couple starting out taking a trip to the male protagonist's home village. Little does the wife know that she was being set up as bait so that the male protagonist can reunite with his childhood sweetheart who is now married to his father. The father is also the main village ritual leader. The ritual involves an orgy with either one of the female lead characters.
Things take a turn for the worst when the wife of the protagonist becomes a village sex slave. The main guy also sleeps with his stepmother/childhood sweetheart and tries to elope with her, but it turns out to be a setup. He gets ambushed and knocked out, barely escaping with his life.
After returning to Tokyo, he tries to contact the village with no luck. He later gets a video in the mail showing both his wife and his stepmother participating in a "ritual". With both now claiming loyalty to the village as sex slaves and his stepmother saying that she was ordered to pretend to be interested in leaving with him.
The story ends with the main guy hopelessly watching the orgy on his television.
-- myanimelist.net
Watch Full Hentai Online
---
---
---