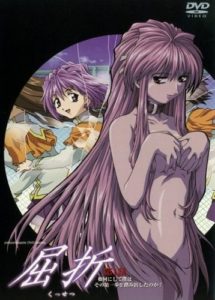 ---
The best friend of a high school boy decides to destroy the perfect world around his friend by taking his stepmother, stepsisters, and female friends from him. Deceit, lust, and revenge are performed by all parties before it all crashes down.
|
Cheating Notes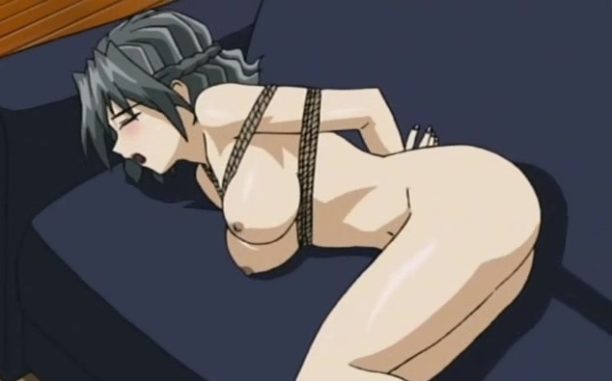 In Episode 3, the wife (whose husband has gone to Italy for a half year) is blackmailed to cheat by the best friend of her stepson. While her stepson's best friend is fucking her on the couch, her husband calls on the phone. The best friend tells her to answer it. She obeys and while she is talking to her husband, the best friend inserts his dick in her asshole from behind. She screams due to the pain, which her husband hears. He utters her name in an inquisitive manner, wondering why she did that. She changes the topic by answering his question prior to her screaming.
The best friend proceeds to fuck her in the ass. After the husband finishes his call, the best friend asks her how it feels getting fucked in the ass while talking to her husband. She tells him that it feels so good, then announces to him that she's cumming, which she does shortly after.
Watch Full Episodes Online
Episode 1 | Episode 2 | Episode 3 (episode with the blackmailed cheating wife scene)
Watch Episode 3 Below (cheating scene starts at 5:25)
---
---
---