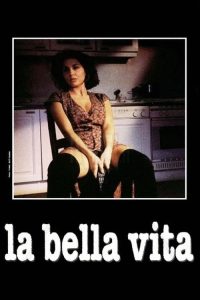 ---
A recently laid-off steel mill worker in the little town of Piombino starts losing his wife to a local TV anchor.
|
Cheating Notes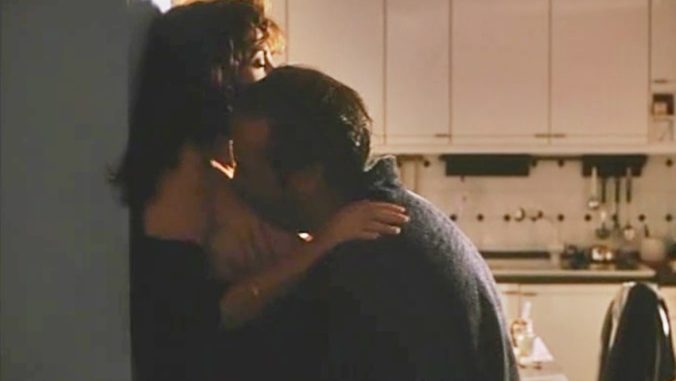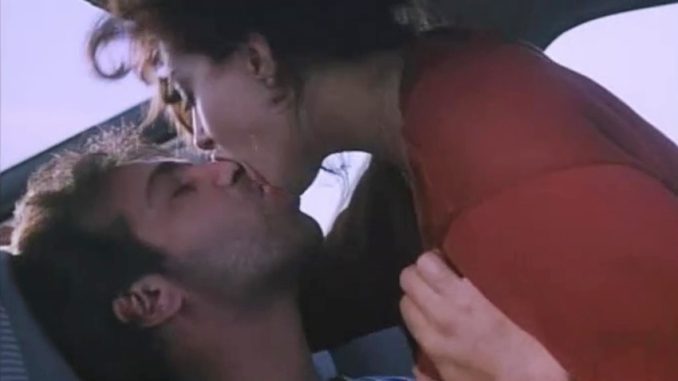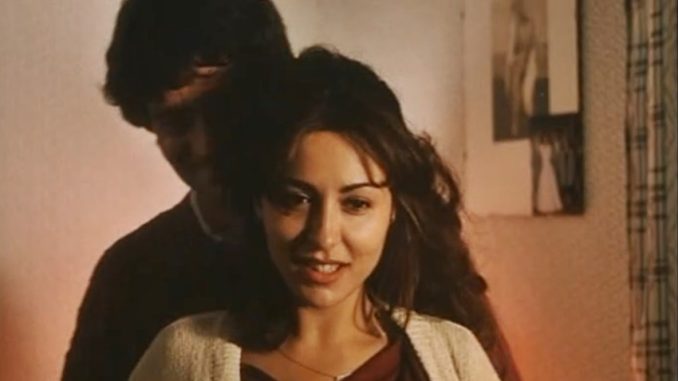 After trying to evade the tv anchor a few times and then running away from him when he professes his love for her and kisses her hand in a restaurant, the wife finally decides to start an affair with him at 26:16. She comes to his place and they fuck in a standing position.They do it again later inside his car (38:12), with her on top and riding and kissing him passionately.
The husband and wife also have sex (at 37:16 in the second stream below).
Summary
Oh yeah.
---
---
---