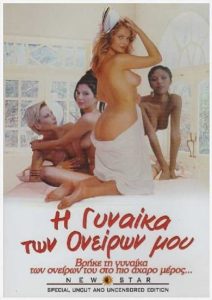 ---
A bloke who's about to get married is rushed into a hospital where the nurse who looks after him reveals herself to be a saucy temptress threatening his forthcoming marriage. He begins an affair with the nurse, neglecting his fiancee more and more, until she finally lets him have a taste of his own medicine.
|
Cheating Notes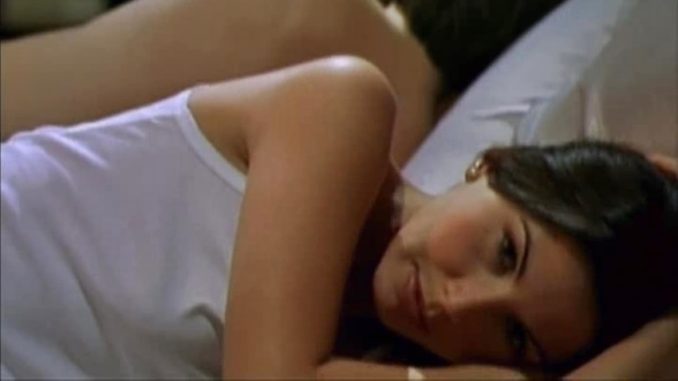 For the most part of the movie, it's the fiance who is cheating on his fiancee with the nurse (a black chick) and also his female co-worker (a short-haired blonde). The black chick even brings in another person (male and female in separate instances) in some of their fuck sessions for a threesome.
The fiancee feels more and more neglected as her fiance spends more time with the nurse. Eventually, with the help of the nurse, she lets herself loose by wearing a revealing outfit during a gathering of four, which includes the three and the fiance's best friend/male co-worker. She also starts going out, not telling her fiance where she's going or who she's going out with.
In the finale, the fiance is called by the nurse to go to her place, and there, he finds his fiancee having lesbian sex with his short-haired blonde co-worker (1:22:40) and then later having a threesome with the two ladies. He also finds that his best friend is also there, who also joins in on the fun.
A plot twist at the end may change the cheating angle.
Watch Full Movie Online
---
---
---