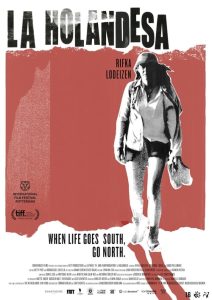 ---
Struck by personal tragedy, a disheartened Dutch woman sets out on a road trip through Chile, bonding with a young native boy along the way.

Maud and Frank are on holiday in Chile. Their relationship is fragile and so is Maud. After many years of trying, it is time to face the fact that they will never have children. However, Maud is in denial. After a huge fight with Frank, she runs off and sets out on a road trip through Chile where she meets a boy that goes by the name of Messi. This chance encounter between Messi and Maud turns into an epic adventure across Chile' s breath-taking landscapes, and down a road of discovery.
|
Cheating Notes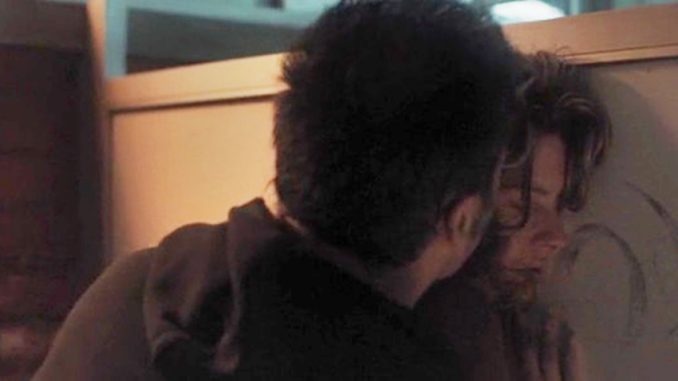 At 53:41, Maud has sex with a guy she meets on a bus in a bus terminal's restroom. He fucks her from behind in a standing position. Non-nude.
---
---
---