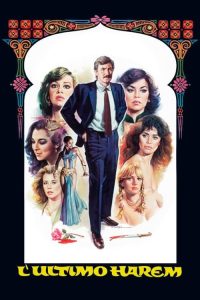 ---
Prince Almalarik is a royalty building an extensive harem of European beauties. When his latest acquisition named Sara convinces him to abandon polygamy, the other wives conspire to get rid of the unwanted competition.

George Lazenby is Prince Almalarik, heir of some oil fields who seems to have the last remaining harem (of discontent wives). After marrying Sara (the stunning Corinne Clery), Prince Almalarik decides to give up his harem for one woman. Yet these wives refuse to give up that easily and one (mysteriously) kills Sara. From this point on the film becomes a series of flashbacks as Almalarik buries his dead wife in the sand dunes. He has vowed to punish all the wives unless the killer confesses. While he is gone, the wives wax poetic about their origins of arrival to the harem. Lots of romancing and nudity follow as old Almalarik chases after women, gathering everything he wants like a spoiled Prince.
|
Cheating Notes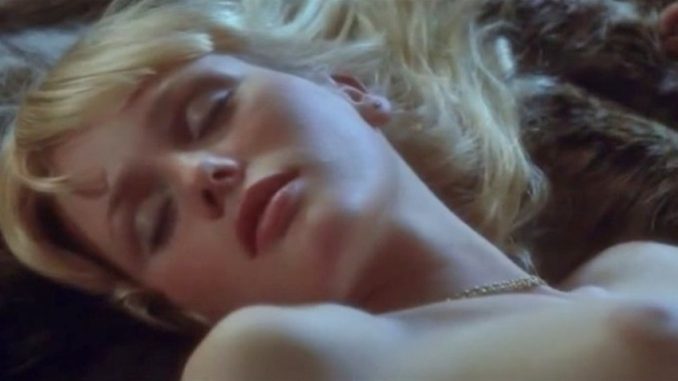 Two of the prince's wives have lesbian sex while he is away from his harem. At 55:05, the 2nd wife comes inside the third wife's bedroom to proposition her after she sees one of the prince's concubines (which are different from and lower than the wives) having a tryst with a eunuch servant. The third wife rejects her at first but she later changes her mind and they have sex at 1:02:53.
---
---
---