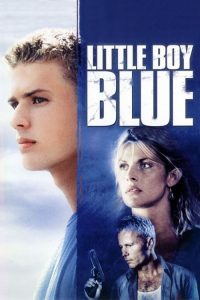 ---
A Texan war vet, Ray, carries his trauma in the shape of a urine bag and sexual dysfunction. His wife, Kate, runs a bar and tries her best to keep Ray's violent traits in check by agreeing to all his demands, that sometimes include fucking their oldest boy, Jimmy.

Jimmy is deeply attached to his much younger siblings and though he's a pretty good baseball player, he can't bear the thought of leaving town with his girlfriend, lest the boys be left to bear the full brunt of Ray's outbursts. Jimmy also has a thing for Kate, and when he's not being forced to fuck her, doesn't mind sniffing her underwear and masturbating. All in all, a depressing family with more secrets waiting to sneak out.
|
Cheating Notes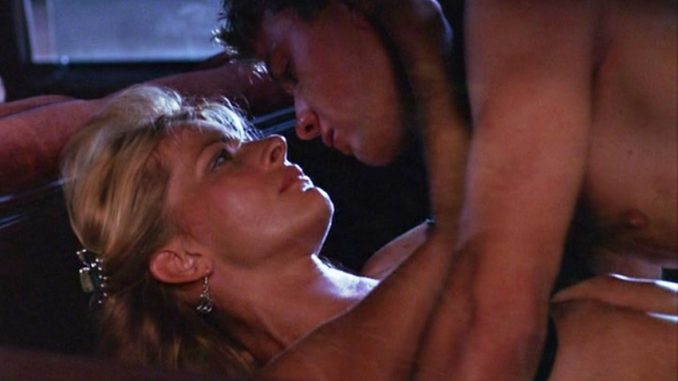 A 19-year-old son has a sexual relationship with his 'mother' at the insistence of the impotent dad. At 20:00, with a gun in his hand, the dad tells his wife and his son to have sex in the back of a car (she doesn't take her bra and skirt off). When the dad starts feeling the pain from his self-inflicted cuckolding, he tells the two to stop.
(Major Spoiler!)
We learn later, among others, that the son's mom is just his stepmom.
---
---
---