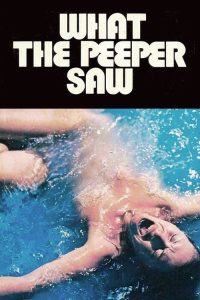 ---
A wealthy author's second wife begins to suspect that her 12-year old stepson may have murdered his mother, who mysteriously died in a bathtub accident.
|
Cheating Notes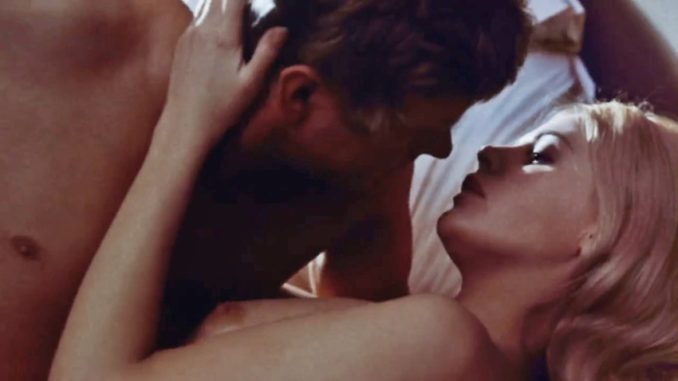 07:37 - Stepson cups the wife's (his stepmom's) breasts from behind in the bathroom. She's not naked.
15:40 - Wife has sex with her husband.
1:02:55 - Wife undresses in front of her stepson in exchange for information. She takes off one article of clothing per question, removing her bra and panties last.
1:28:06 - Wife dreams of having sex with her stepson.
1:33:55 - Wife kisses her stepson on the lips.
M4uhd.tv (A bit cut, breast-fondling scene is cut, in English audio, better quality)
Noodlemagazine.com (Uncut, lower quality, partial English audio. The timings above are based on this stream)
---
---
---