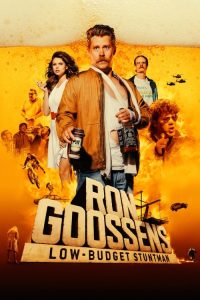 ---
Alcoholic and low budget stuntman Ron Goossens has to get The Netherlands' most successful actress between the sheets in order to save his own marriage. Will he succeed? A new outrageous comedy from the writers/directors of New Kids Turbo, New Kids Nitro and Bros Before Hos.
|
Cheating Notes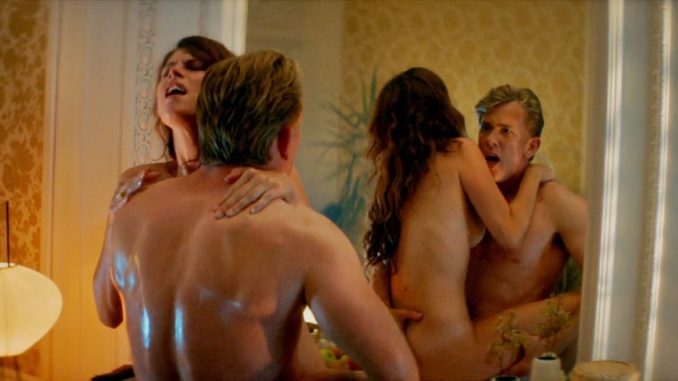 Stuntman Ron Goossens comes home and finds his wife getting fucked doggy-style (10:58). Non-nude.
Ron releases to the media a video of actress Bo Maerten's boyfriend fucking another chick (41:17). This could be a reason for Bo to revenge-cheat on her boyfriend.
Starting at 48:19, we see interspersed scenes of Ron's wife fucking a guy (different from the last guy she fucked) and Bo fucking her boyfriend. Bo gets naked in her scenes.
Bo has revenge sex with Ron, but sadly, it's implied only (1:03;17).
---
---
---