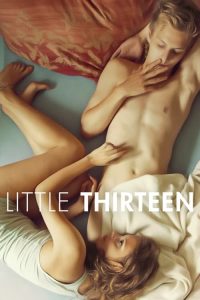 ---
The everyday lives of teenagers, coming from various social backgrounds. For them, sexuality has become a substitute for love, resulting from emotional neglect.
|
Cheating Notes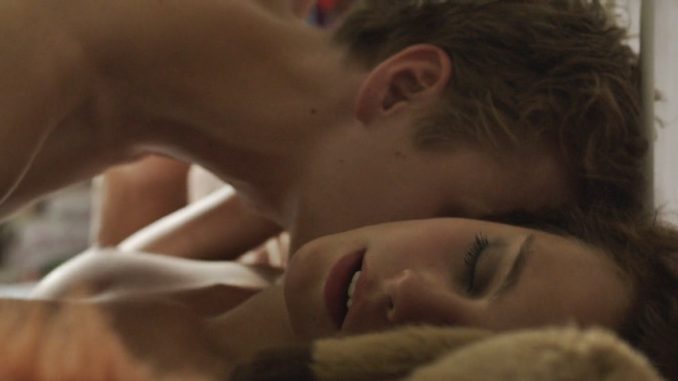 The mom flirts with her daughter's boyfriend while she's beside her own boyfriend when her daughter's bf first visits their home (12:47).
The mom peeks at her daughter having sex with her boyfriend (35:30). When the daughter notices her peeking, she just smiles and lets her watch, but when her mom's boyfriend starts taking a peek too, she signals them to go away.
The mom and her daughter are open when it comes to sex talk. The mom asks her daughter if she can trade her curved dildo for the daughter's boyfriend. The daughter refuses, but towards the end of the movie (1:21:26, 1:25:51) she lets her mom have a threesome with her and her boyfriend (no mom-daughter moments, they are both concentrating on the boy). The mom and her own boyfriend fought prior to the threesome. It could be a relationship-ending fight but not 100% conclusive.
---
---
---