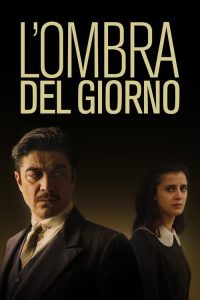 ---
Luciano, a wounded World War I veteran and a sympathizer of Fascism like most Italians at the time, runs a classy restaurant overlooking the town's ancient square. He believes he can live his life according to his own set of rules. In his own bubble, Luciano observes the world through the window of his restaurant. One day, Anna appears, looking for work. A young woman with a dangerous secret, she is hired for a job in the restaurant. Slowly, affection creeps in between the two and among the many dangers Luciano faces, there is the greatest of all: love.
|
Cheating Notes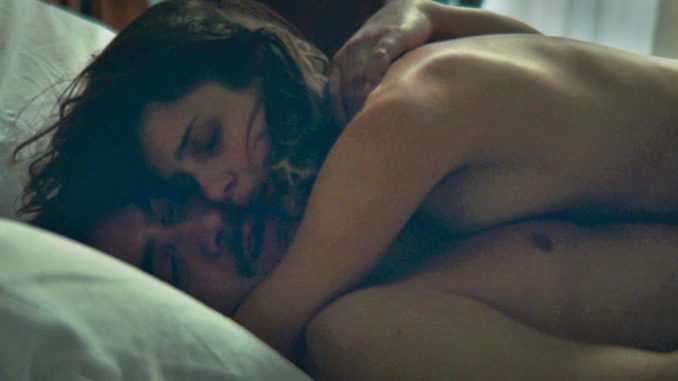 The mysterious Anna starts working at Luciano's restaurant. They fall in love and begin an affair. They kiss and have implied sex at 43:53.
(Spoiler)
Apparently, Anna has a husband whom she didn't tell Luciano about. One day, her husband comes to the restaurant. He is wanted by the fascist government and needs a place to hide. Luciano, even if he has a conflict of interest as he now loves Anna, hides her husband in the cellar and doesn't tell the authorities about it.
Near the end part of the movie, before Anna and her husband leave the restaurant to go somewhere safer, Anna has one final sex with Luciano (1:54:31).

Summary
I like Luciano's unselfish love towards Anna. Even if he had the power to tell the authorities about her husband so that he could be captured and maybe he could have Anna for himself, he didn't because he knew that it would have made Anna unhappy.
---
---
---