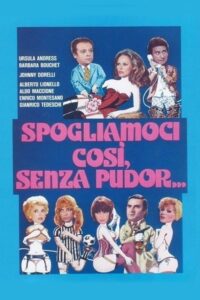 ---
The 4 short stories in this Italian Sex-Comedy all revolve around marriage infinitely. A private eye and his inept assistant are hired by a jealous husband to spy on his wife. The detective ends up forgetting about his own horny bombshell of a wife at home. THE RINGER - A female soccer team's best player goes down with a serious injury. The coach hires a male soccer star to pose as a woman to replace her. Shower scenes dominate this gender bender. THE TROJAN WARDROBE - A philandering producer and his wife (Barbara Bouchet) go on a boating trip. He comes up with an excuse to leave and returns home to his hot French mistress. He doesn't know a robber has beat him to it in more ways than one. ONE STEP TO PARADISE - Marina (Ursula Andress) and her lover decide to consummate their affair right under her husband's nose.
|
Cheating Notes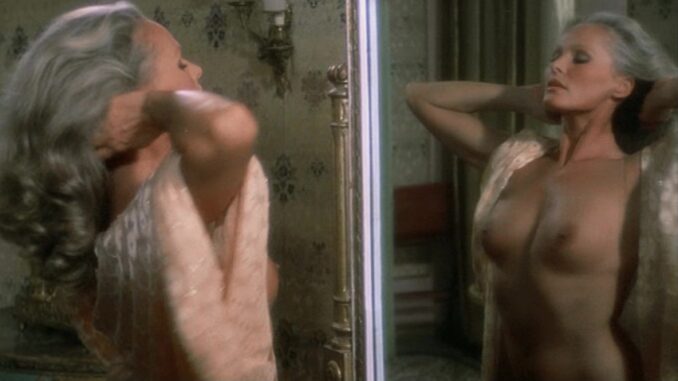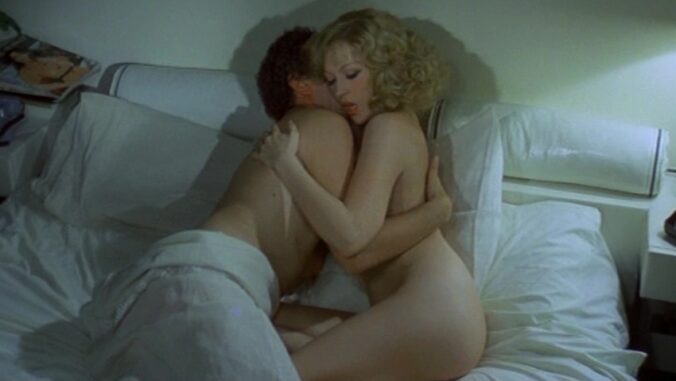 Story 1
12:30 The private detective, disguised as a priest, tries to get his client's wife into a compromising sexual situation with him so that his assistant can take photos of it to be shown as proof to the client.
19:39 The client makes love to the detective's wife (naked) while the detective is staking the client's wife out. So it seems that he hired the detective so that the private dick will get busy while he fucks the dick's own wife.
Story 3
1:10:32 The husband's mistress hides in the same cabinet that the robber is hiding in when the husband's wife unexpectedly comes home. The mistress and the robber get aroused with each other and starts making love inside the cabinet.
Story 4
The wife (Ursula Andress) and her lover try to fuck right under her husband's nose during a wake. After several failed attempts, they are finally able to fuck at the end part of the segment.
Watch Full Movie Online
---
---
---