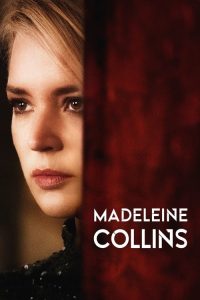 ---
Judith leads a double life between Switzerland and France. On the one hand Abdel, with whom she is raising a little girl, on the other Melvil with whom she has two older boys. Little by little, this fragile balance, made up of lies, secrets and back and forth, cracks dangerously. Trapped, Judith chooses to head forward, at the risk of losing everything.

The opening sets the tone with Virginie Efira center of attention in an upmarket store, choosing which outfit to spend her mum's cash gift on - torn between the one the money will cover and a super chic fishnet number. She collapses and staggers off. It really takes more clues to place the Efira we then see navigating between two families, one with well off music world husband Bruno Salomone who squires her to Valérie Donzelli recitals with their two boys, and one with rugged Quim Gutiérrez whose daughter calls her "Mummy" while he takes on the odd jobs she finds him.
|
Cheating Notes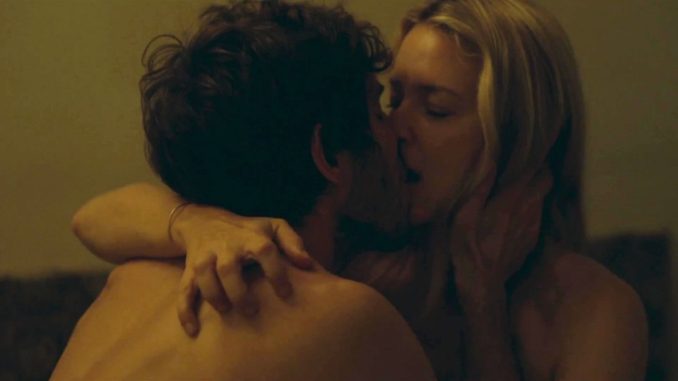 Wife has some non-nude kissing/petting action with Abdel at 32:20 and 1:12:10.
---
---
---