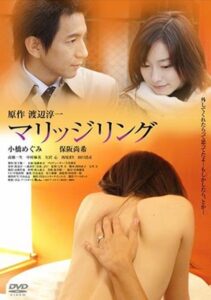 ---
A feature-length film based on a novella by a bestselling author. Chitani Moriya is an ordinary 25-year-old office worker who is driven by a marriage desire. She gets caught between an affair with a senior staff member at work and her frequently absent boyfriend. Through depicting the subtleties of their emotional states, it creates sketches of directionless lonely hearts living in our times with no one to turn to.
|
Cheating Notes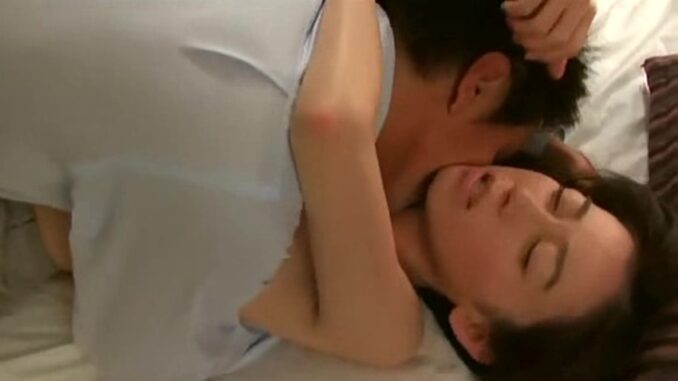 Chitani wants to marry but her busy boyfriend isn't interested. Plus, he also frustrates her sexually when he cums immediately while she is just warming up when they have sex one time. Her interest turns towards a senior co-worker of hers at the office, who is seemingly a heartthrob as she and two of her female co-workers can't help but giggle like schoolgirls when they see him.
Chitani's affair with her co-worker starts one night when only the two of them are left at the office for some overtime work. He takes her to dinner and on their second date, after hanging out at a bar, they go to a hotel and fuck.
Chitani and her senior co-worker continue meeting in hotels a few times until she finally brings him to her place when her live-in boyfriend goes on overtime. We see their long sex scenes in the hotels but we only see their post-coital bed scene in her place. However, an interesting thing that takes place in her place is that her boyfriend almost catches them together in bed when he comes home early from his overtime work. He is already at the doorstep when he changes his mind and turns around to go someplace else.
One night, when Chitani goes on overtime work again, her senior co-worker surprises and kisses him on her desk. She gets up and kisses him back and they go to a hidden corner in the office to have implied sex.
Chitani confesses to her boyfriend about her transgression and breaks up with him. She and her senior co-worker have sex a few times again after that. I think she wants him to marry her but he can't because he has a wife.
Watch Full Movie Online
---
---
---