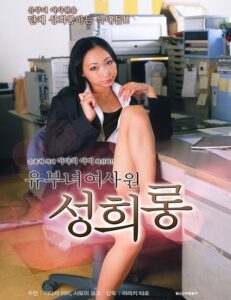 ---
The film tells the story of a woman who falls into madness as if she becomes the heroine of the novel of her husband, a famous novelist.

The story of novelist Takayuki and his wife Shoko. Takayuki writes erotic novels and runs a bar as a side business. Shoko doesn't read her husband's novels at his request. She works as a civil servant and fully supports her husband's work. Then one day, Shoko's colleague Asa tells her about some parts of the story in her husband's latest novel. Shoko is shocked by the content and now couldn't resist reading it further. In the novel, she has a hot affair with the staff in her office and sometimes masturbates while secretly reading a book. Then, one day, while walking down the street, she is kidnapped by the workers of a small theater who is in danger of getting foreclosed, and is rescued by her colleagues. Meanwhile, Takayuki is in a slump. Shoko, who leaves the suffering man behind and comes to work, gets excited without knowing it, runs to the roof, and starts masturbating violently...
More Info: IMDB
|
Cheating Notes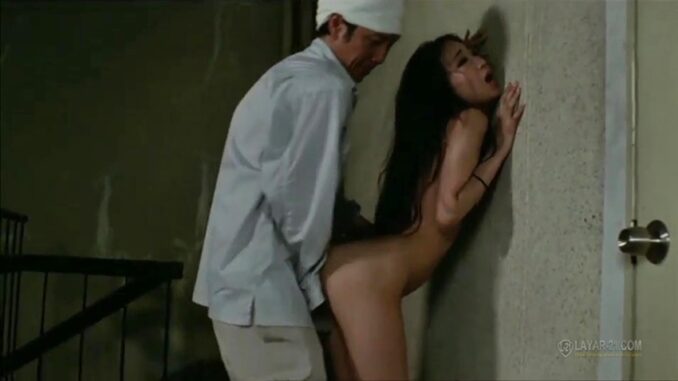 A wife's world becomes fuzzy as she confuses the world in her husband's novel with the real world. Scenes from the novel and from reality are shown alongside each other in the movie and a lot of times, it's hard to know which is real and which isn't. In both worlds, she has sex with and/or gets raped by other people, including her co-workers, some theater guys, etc. Or did it all happen in the novel only?
Sokmil.com (trailer and screenshots)
---
---
---