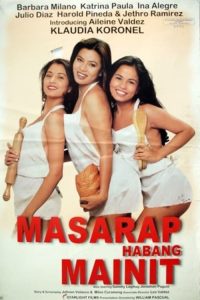 ---
Monay took care of her sisters in running a local bakery. Living with their disabled step-father, she has to be the sole provider for their family by all means...
|
Cheating Notes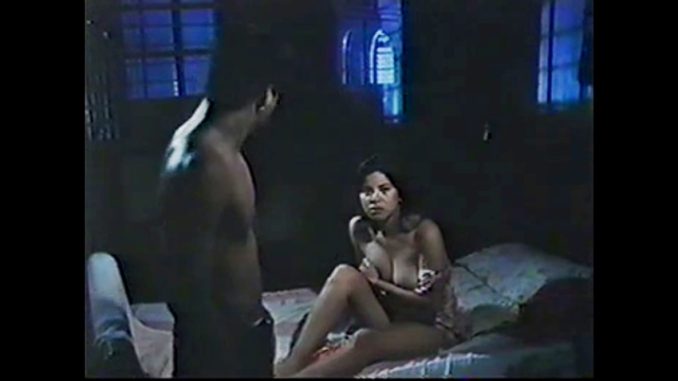 At 41:10 Monay refuses her boyfriend sex. He thinks that it's because of her stepfather's son who recently arrived and has started living with her family. He isn't exactly wrong because she is indeed already attracted to the guy. Her boyfriend forces himself on her. Her stepfather's son saves her and beats her boyfriend up.
At 49:49, without a clear indication that she has broken up with her boyfriend, Monay makes out and has implied sex with her stepfather's son in her bakery's kitchen.
Watch Full Movie Online
---
---
---