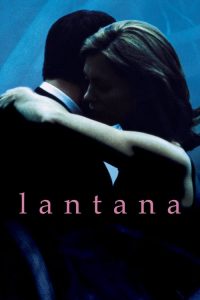 ---
Plagued with grief over the murder of her daughter, Valerie Somers suspects that her husband John is cheating on her. When Valerie disappears, Detective Leon Zat attempts to solve the mystery of her absence. A complex web of love, sex and deceit emerges -- drawing in four related couples whose various partners are distrustful and suspicious about each other's involvement.
|
Cheating Notes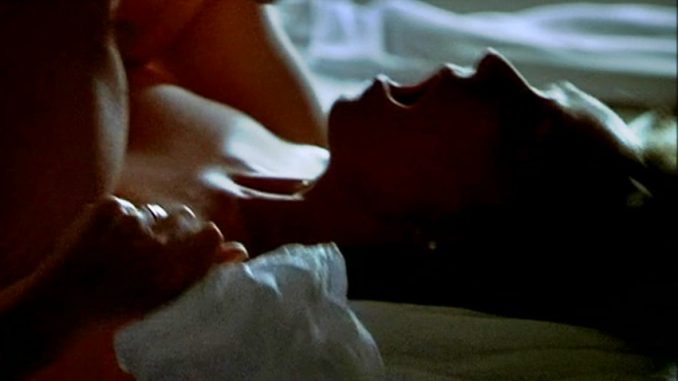 At the beginning of the film, policeman Leon bangs Jane at a motel. He met her at a salsa dance class that he and his wife are attending. She is separated from her husband (maybe not officially divorced yet), which is her idea, because she tells the cop that she doesn't love him anymore, while the husband still wants to be with her. Later, Jane and her husband will be back together but there's a sign that it won't be for long again.
At 20;21, Leon fucks Jane again, this time at her house.
The salsa dance instructor invites his class, including Leon and his wife Sonja, to go to a bar and watch a salsa band. Sonja arrives at the venue first and dances with the salsa instructor closely. He hits on her and tells her that he wants to "fuck with her." Leon arrives next and tells Sonja that it looks like she's having fun. He then argues with her over family matters. This pisses Sonja off and she comes with the salsa instructor to his car in the parking lot and starts making out with him (52:05). She tells him that they should do it at his place instead, but he tells her that it's not possible. He then lowers the driver's seat, lays her down on it and starts to fuck her, but she feels that he is too fast for her and I guess the seat is also too uncomfortable for her so she tells him to stop and gets out of his car.
Non-nude.
Watch Full Movie Online
---
---
---