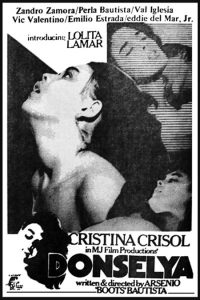 Cheating Notes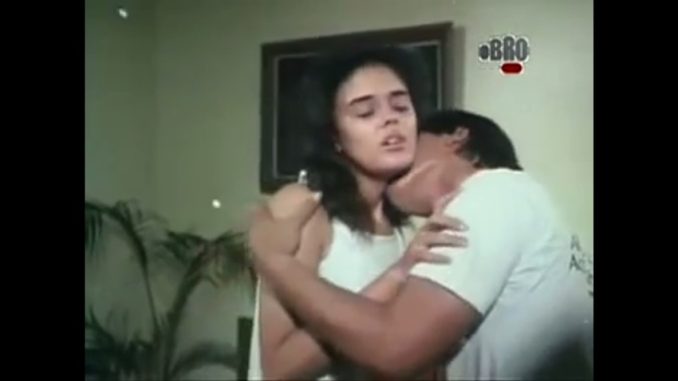 Note: The copy I saw, which is the same with the stream below, is the only one I can find online and is cut. The sex scenes and nudity are gone. But I am pretty positive that there is an uncut version of this movie because aside from the obvious abrupt nature of the cuts, Cristina Crisol, the actress who played the wife here, wasn't shy in getting naked and having sex onscreen when she played the cheating wife in Kulang sa dilig (1986).
A wife lives with her husband's family and gives in sexually to her brother-in-law, who is her ex-boyfriend and is the true father of her child.
At 26:30, the brother-in-law comes home late at night and kisses the wife forcefully. She resists at first but gives in and makes out with him for a bit before coming back to the side of her sleeping husband.
At 30:10, after the wife's husband has left for work, the brother-in-law insists that she opens her bedroom door for him to get in. He forces himself on her and she gives in after resisting initially (only her kissing back is shown but the sex scene is cut).
Meanwhile, the wife's sister-in-law cheats on her boyfriend when she asks for money from a movie writer in exchange for sex (45:28). She also becomes either a prostitute or a porn star at 58:43. Again, the sex parts in these two scenes are cut.
Summary
If you find an uncut copy of this movie, please be a nice guy and tell us.
Watch Full Movie Online
Pmh.li (Cut)
---
---
---