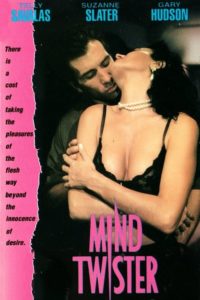 ---
A naked woman with a ball gag in her mouth is found beaten to death in an abandoned building. Lt. Richard Howland (a slumming Telly Savalas in one of his final roles) and a couple of detectives (Angel Ashley, Richard Roundtree) are on the case. Meanwhile, a well-endowed blonde named Heather (Suzanne Slater) shows up at the office of handsome psychiatrist Daniel Strahten (Gary Hudson) complaining of long blackout periods where she can't remember what she's done for hours at a time. All of that turns out to be a ruse however as Heather is actually there investigating the death of her friend, who was one of the doctor's patients. Another friend, Melanie (Maria Ford), has even secured a job at the clinic as a secretary to help dig up some dirt. While the shrink was indeed involved, it's not quite in the way the ladies were expecting. Daniel's wife Lisa (Erika Nann) turns out to be a psychotic nymphomaniac who flaunts her trysts in her spouse's face and has a taste for kinky and sometimes lethal sex, which her husband likes to videotape to add to their private collection.
|
Cheating Notes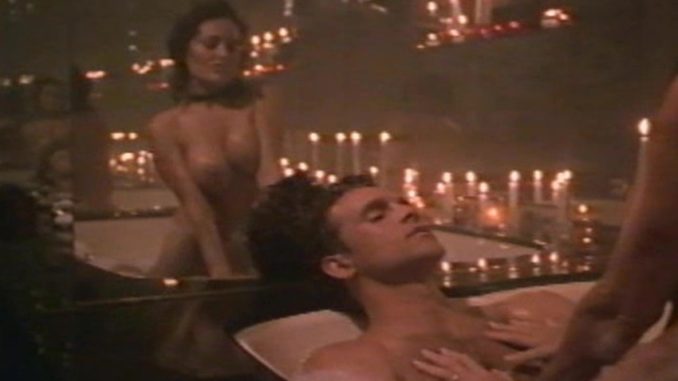 Watch Full Movie Online
28:57 Psychiatrist comes home and finds his wife having sex with a guy in the bathtub.
54:44 Psychiatrist videotapes his wife having sex with a female patient of his.
---
---
---