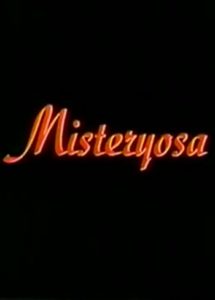 ---
A few months after her old husband died, Nida goes out to bars to have casual sex with men. One day, she reluctantly takes in Celia, a young lady who is on the run from her abusive boyfriend. She gives her a job as a housemaid but pretty soon, Manuel, Celia's ex-boyfriend comes looking for her. Nida, however, takes a liking to Manuel and makes him her lover. This complicates the situation because Manuel still wants Celia. And to further complicate the situation, Nida's stepson arrives and falls in love with Celia. Soon, the story about what really happened between Nida and her deceased husband will be revealed.
More Info: IMDB
|
Cheating Notes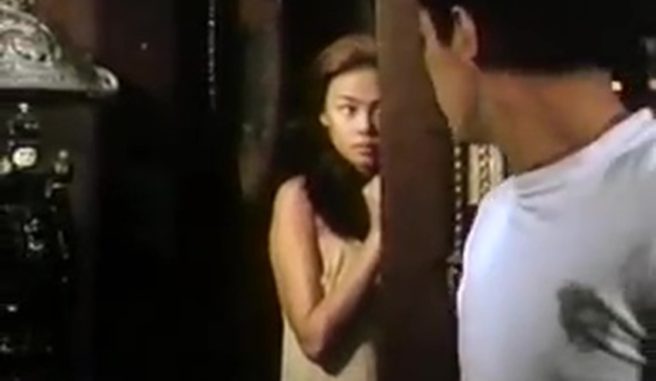 At the end part of the film, starting at 1:30:05, the wife starts telling what happened between her and her late husband. We see her getting abused sexually and physically by him. We also see her husband fuck another woman. At 1:33:14, she has revenge sex with a guy (most likely the pool boy because he was the only guy shown in her recollection) and is caught in the act by her husband.
There are sex scenes throughout the movie but I don't recall seeing any boobies. Maybe there's an uncut version but I doubt it.
Watch Full Movie Online
---
---
---