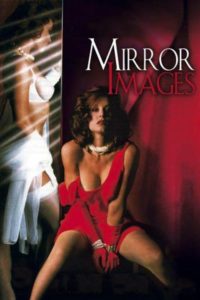 ---
A beautiful redhead, named Kaitlin, seeking to get away from her boring life and her uncommunicative husband Jeffrey, assumes the identity of her outgoing, blond, identical twin sister, Shauna, when she leaves town and Kaitlin soon becomes embroiled with a psychotic serial killer who is stalking Shauna.
|
Cheating Notes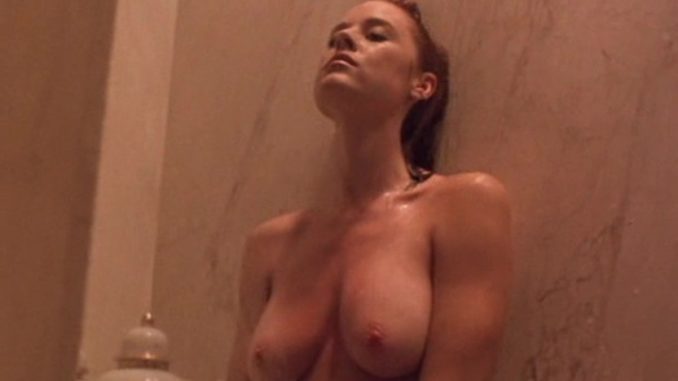 Kaitlin goes to her twin sister, Shauna's place, starts wearing her provocative dresses, and gets it on with a man (who thinks she's Shauna) that she had fucked the other night. She looks very happy in the morning while having breakfast with her husband.
Kaitlin stays at Shauna's place again. A guy in a mask comes in, makes her smell some smoke from a small container and fucks her while she's in a trance state.
Kaitlin comes to her husband's office and catches him trying to fuck his secretary (who doesn't want to fuck him). She saves the girl from the situation and takes her to Shauna's place. They have a satisfying talk so it leads to them having lesbian sex.
Kaitlin sleeps at Shauna's place and dreams of having sex with the detective investigating the murder case. She wakes up with her husband kissing her and wanting to have sex with her. Apparently, he thinks she is Shauna and he had been having an affair with her.
Kaitlin has sex with the detective at the end of the movie, but she has already left her husband at this point.
More Info for Mirror Images (1992)
More Info: Rarelust.com
Watch Full Movie Online (Russian dubbed)
---
---
---