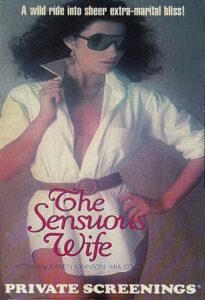 ---
A housewife wonders why her husband spends so much time at parties, then is all "sexed out" for days afterwards. She discovers that he's been going to swingers' orgies, and in an attempt to salvage her marriage, persuades him to take her to them. At first, she doesn't care for it, but little by little she begins to get into it.
|
Cheating Notes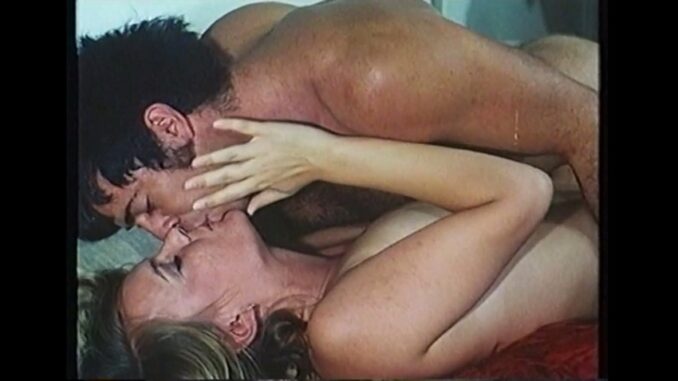 Martha, the main housewife, and her husband's friend are already attracted to each other before the swinging party (we see that when they flirt during dinner) and then they take advantage of the said party to fuck each other. Their interaction leading to it, where he approaches and hugs her from behind, starts at 58:28. They fuck inside a room while her husband searches for her frantically among the swinging participants outside.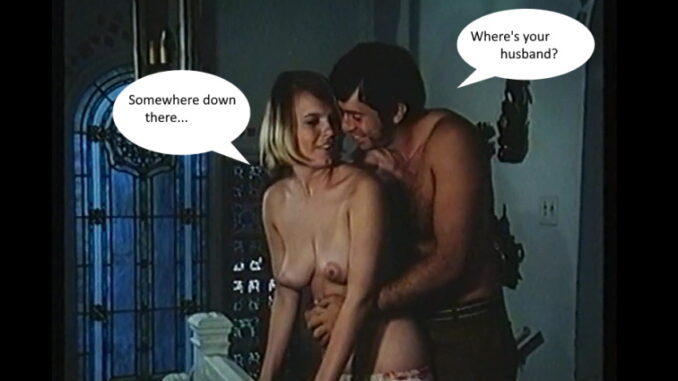 Martha's husband also does fuck his friend's own wife as the party goes along, but he does so in a heightened emotional state due to his wife's very recent activity. Later, Martha gets it on with a female on a couch. Her jealous husband attacks the said female in a fit of rage.
Earlier, we also see the boss of Martha's husband encouraging him via a phone call to bring her to the party. That's because he's been lusting on Martha for a while and would like to have a chance to fuck her. And he does so at the party (50:12), especially when he tells her that he will give her husband a raise. Only the initial part of their supposed lovemaking is shown though.
Watch Full Movie Online
---
---
---