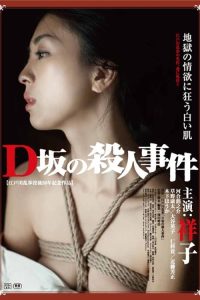 ---
A soba restaurant owner dies mysteriously on D. Street. The police rule it as a suicide, but detective Akechi Kogoro and his wife Fumiyo think otherwise and launch their own investigation. As they delve deeper, they discover relationships twisted by perverted desire and hideous affection and hatred.
|
Cheating Notes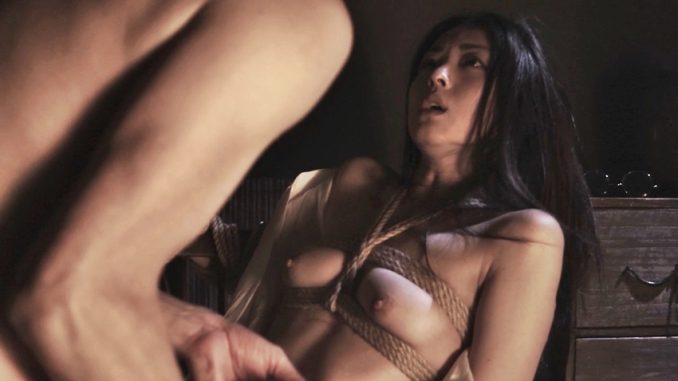 The bookshop owner's wife is having an affair with a soba restaurant owner and when he is taken out of the picture, she begins another with a young guy who frequents the shop and lives in a nearby apartment complex.
(Spoiler)
At 51:41, we see the bookshop owner peep at and masturbate to his wife and the young guy doing it in the young guy's apartment. We then realize at this point that he knows about her affairs and may have encouraged them.
At 58:25, the bookshop owner has a BDSM session with his wife while they talk about the young guy. He encourages her to do a BDSM session with her lover too. So after they are done, we then see the wife in another BDSM session, but this time with her lover.
(Spoiler) Sometime after, the wife will reveal to her lover the truth about her relationship with her 'husband'.
---
---
---