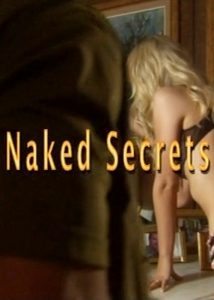 ---
A man searches for information about his wife's whereabouts when she doesn't return from a girls' night out.
|
Cheating Notes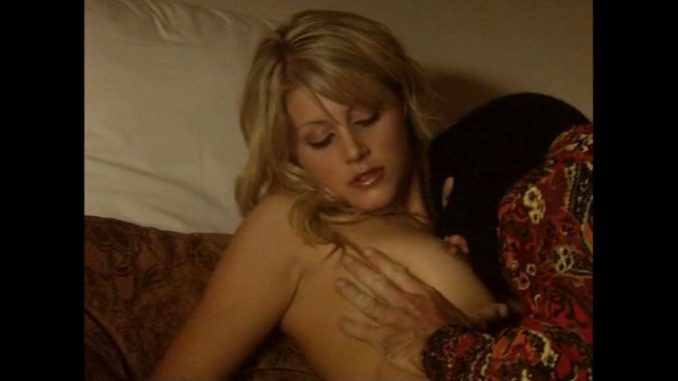 A wife goes on a girls' night out and praises her husband for permitting her to go, unlike other men, even if he knows that some random men will probably hit on her. And what does she do with her husband's unquestioning trust? Why, completely trash it, of course, by having sex with a masked man in a private sex club (8:46). Her cheating scene is quite hot, probably because, aside from the well-done execution of the lovemaking scene, it's also accompanied by foreboding, suspenseful music which makes it quite exciting. The next day, the wife disappears and doesn't come home to her husband.
The wife's cheating scene was apparently recorded and footage of it will be shown several times in the film. Now, who could the masked man be?
---
---
---