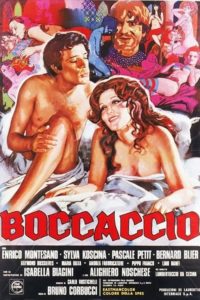 ---
Boccaccio (also known as The Nights of Boccaccio) is a 1972 Italian comedy film written and directed by Bruno Corbucci. It is loosely based on the Giovanni Boccaccio's novel Decameron, and it is part of a series of derivative comedies based on the success of Pier Paolo Pasolini's The Decameron.

Buffalmacco and his friend Bruno Degli Olivieri make a joke of Calandrino, forcing him, for ten florins, to buy a stone that should make invisible the one who owns it.
|
Cheating Notes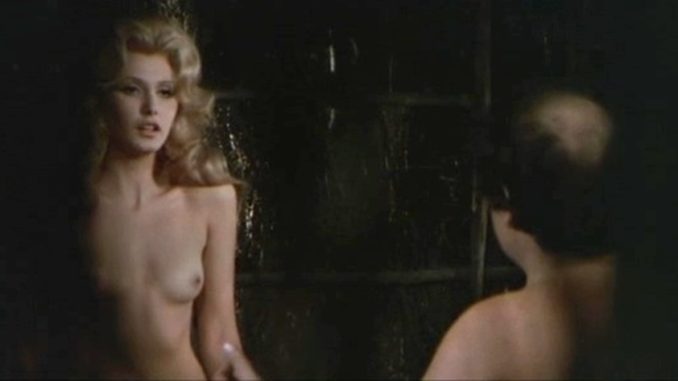 23:55 Our hero accidentally gets into the bathtub of a wife. They fool around on the tub for a bit until her husband enters the bathroom.
27:35 A wife is in a confession session with a priest. He is able to convince her to have sex with him for her sins. Our hero sees them, takes advantage of the situation by extending the priest's con and also fucks the wife.
34:25 Our hero is in bed with a wife when her husband arrives.
52:10 The priest fucks the wife again. When he leaves, our hero urges his friend to go and score with the wife by doing what he did earlier. The husband arrives though, so when the friend enters the hut naked, the husband beats him instead.
1:01:27 Our hero fucks a woman, but I'm not sure whether the old man she lives with, along with what seems to be her daughter (who is ugly), is her husband or her father.
More Info for Nights of Boccaccio (1972)
Torrentz2.eu (better copy, proper aspect ratio)
Watch Full Movie Online
---
---
---