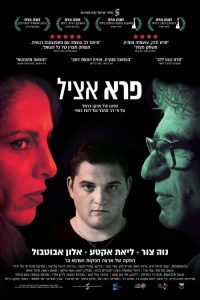 ---
Eli is a teenager struggling with an eating disorder, and every aspect of his life is on the brink of disaster. He lives in a seedy neighborhood in Southern Tel Aviv with his mother and her live-in boyfriend, two ex-junkies obsessed with living a "normative" life, while his alcoholic father is an unemployed artist and street philosopher. Eli's desperate efforts to unite his family spin out of control, when a minor family dispute erupts into a cataclysmic tragedy.
|
Cheating Notes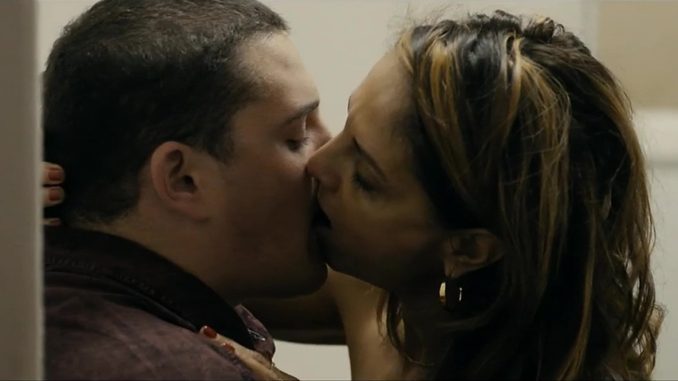 Sima invites her ex-husband over to her live-in boyfriend's house for her "Nine Step" program or something. She talks to her about their past, apologizes to him for what she's done, etc. When he is about to leave, she tries to kiss him but he rejects her (12:19).
Eli jerks off after seeing Sima, his mother, sleeping naked next to her boyfriend after they made love (14:40). Could he be jerking off to her mom, or is it just a coincidence? Like he is really going to jerk off after coming home that day, anyway?
Eli rushes home, worried that his mother might have harmed herself (1:13:15). He finds her sitting in the bathroom, wrapped in a towel. She's ok but she did take some drugs. They hug and his mom, whose towel drops on the floor, starts kissing him. He hesitates a bit but he starts kissing her back, first on her lips and then on her boobs. The scene cuts off but they definitely have implied sex. After that, Eli feels guilty and maybe disgusted. He takes a shower and tries very hard to rub off the scent of his mom on his body.
Watch Full Movie Online
---
---
---