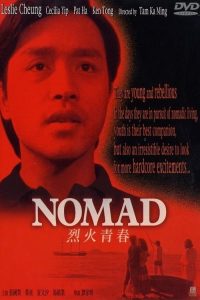 ---
Four carefree lovers in Hong Kong enjoy their youth while danger looms on the edges.

Ma (Tong Chung-yip) works as a taxi driver, as a collector for his father whose business is high-interest loans, and in his spare time, as a lifeguard. In that last role, he meets Kathy (Pat Ha), a wealthy young girl, and romance blossoms. Meanwhile, Kathy's friend Louis (Leslie Chung) meets a young girl with the unlikely name of Tomato (Cecilia), and they develop a relationship. The two couples have various sexual encounters, and then ..
|
Cheating Notes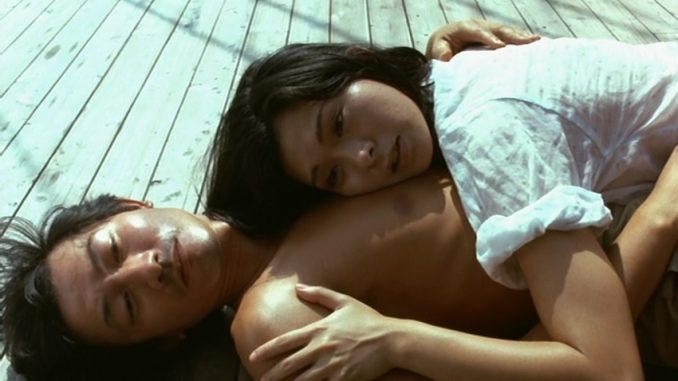 Kathy begins a relationship with Ma, but she has a long-distance Japanese boyfriend who deserts the Japanese Army and comes to Hong Kong to see her.
---
---
---