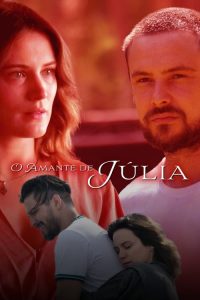 ---
Paralyzed from the waist down after an accident, Cássio's relationship with Julia goes through difficulties. Feeling rejected, she starts an affair with the gardener. Based on the novel "Lady Chatterley's Lover" by D. H. Lawrence.
|
Cheating Notes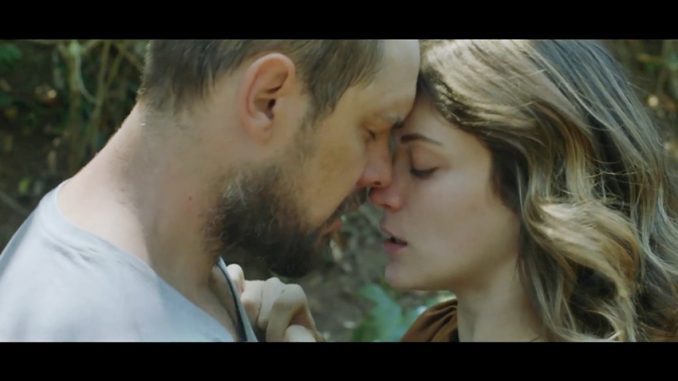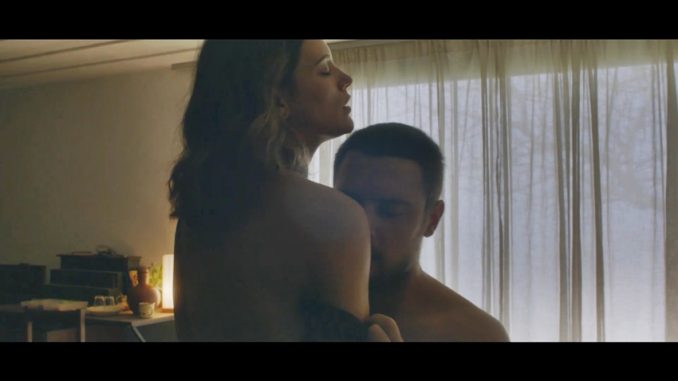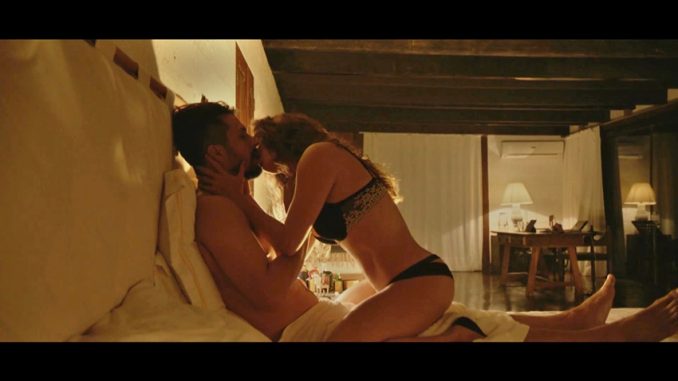 Summary: (Be warned the one I watched had no subtitles, had to rely on reading their faces and body.)
The husband gets into an accident while skydiving. Which brings down the mood of the marriage to his wife.
They both go and visit who I assume is the wife's mother or it could be the husband's mother. They go there to rest up and recover and also to reconnect with one another. There is a gardener to whom the wife is attracted but she doesn't do anything yet. The wife's female friend shows up to visit to help the wife deal with her husband's depression. His depression also stems from not being able to get an erection when his wife tries to get him horny. This leads her to be sexually frustrated.
This act causes the husband to be angry and slaps her. Out of rage, the wife goes to her friend's room because the friend was sleeping over. They hug for a bit then look at each other and proceed to have hot lesbian sex (28:25). The friend leaves the next day, I'm assuming the friend asked her to come with her but the wife says no. It's also after the wife starts flirting with the gardener and they also have sex soon (49:10 and onwards).
I'm not 100% sure, but I think the husband finds out about his wife's infidelity. So he makes her leave, same with the gardener. I forgot to mention that the husband, although in a wheelchair, manages to have sex with his caregiver, she is really hot.
Sex scenes: They are all fairly short aside from the lesbian one and the husband and caregiver one. But they are hot, the wife has a great sexy body with a nice ass. The lesbian sex scene and the husband's sex with the caregiver are by far the best. There is one scene with the wife laying in bed naked with the gardener. You can see her nice curves with her ass sticking out.
---
---
---