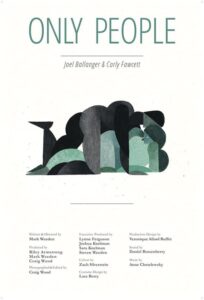 ---
Two friends who've had feelings for one another for years decide to set aside their current relationships for a weekend to meet and explore what could've been.
|
Cheating Notes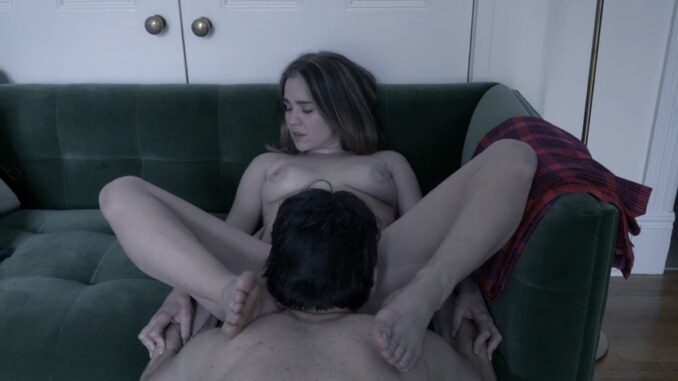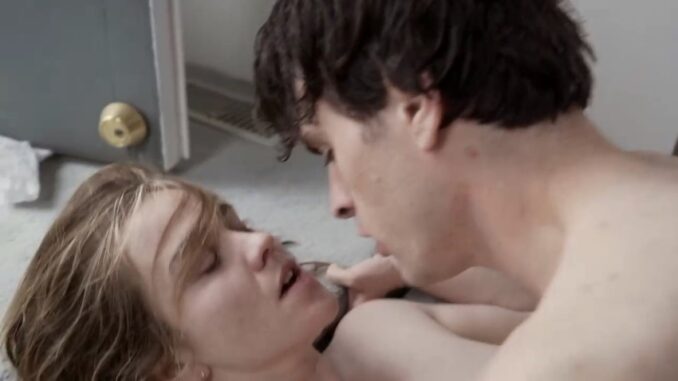 A wife hangs out with her male friend, whom she has a mutual attraction with for years, over the weekend to know what could have been if they had been married. After having sex several times, talking, and quarreling, they definitely find out in the end what it would have been like.
Sex scenes are at 6:49, 19:50, 42:55 (she gets her pussy eaten on the couch, brief scene), and 1:08:25.
Some lines of the wife where we confirm that she's married are at 54:30 ("It's just I'm trying to please everyone else, my husband, my family, my kid...") and 57:59 ("What am I gonna tell my husband?").
Warning: Dialog-driven.
Watch Full Movie Online
---
---
---