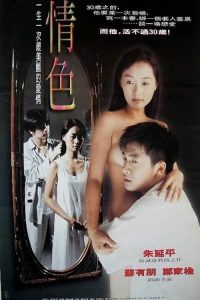 ---
The plot is a tear-jerking cliche of forbidden love. Zheng Jia Yu plays the character of a nurse who arrives at her fiance's house in preparation for their wedding. She tries to settle into their lives as a family member only to discover that her fiancé is too busy earning money and has little time for romance. In a strange town and new workplace, she finds herself very much in a similar situation as her fiancee's younger brother (played by Su Yu Peng), an artist who withdraws into his own world. Slowly, the two find themselves entangled in desperate love. Just to throw in something to tear the audience's heart out, the scriptwriter decides to give the younger brother a terminal illness too. So there you have it, a forbidden and very much doomed love in the span of 90 minutes.
|
Cheating Notes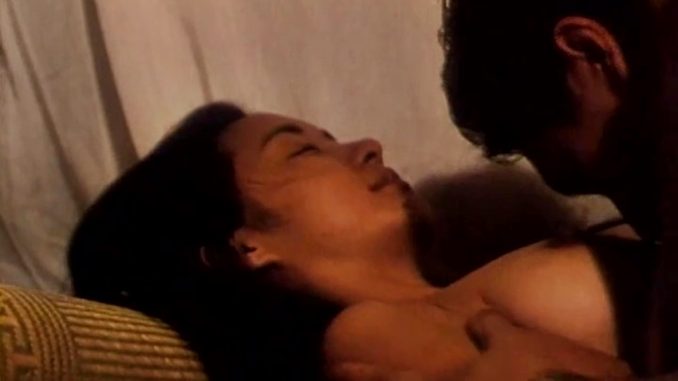 The fiancee has sex with her fiance at 08:40 and 52:18. They are proper sex scenes with nudity, which makes up for the incomplete cheating scene of the fiancee and her fiance's younger brother as described below.
At 48:50, the fiancee and her fiance's younger brother kiss just outside the house while a storm is raging on. They are the only ones left in the house at that time. They continue kissing in the bedroom. The fiancee stands up and takes her clothes off in front of her fiance's younger brother. He starts crying, maybe because of guilt. The now-naked fiancee hugs him and the scene cuts off. IMDB says the length of the movie is 92 minutes. The version I watched below is just 80 minutes, so maybe there's a version where the fiancee and her fiance's brother proceed to have sex.

Watch Full Movie Online
---
---
---