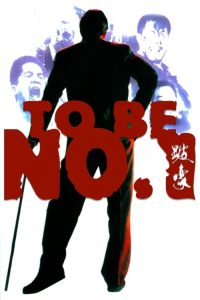 ---
The story of Ho, a Chinese peasant/slave worker who escapes to Hong Kong and becomes one of the most feared crime bosses in Hong Kong.
|
Cheating Notes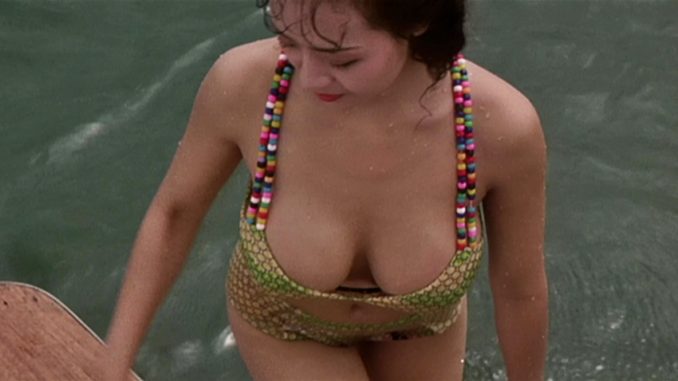 The main character's (already a boss at this point) right-hand man bangs the girlfriend of the other boss (a fat man). The other boss comes to the main character to complain, but the latter sides with his right-hand man since he is also his best friend. He tells the other boss it's ok because the chick is not his wife but just a girlfriend, and girlfriends are meant to be shared.
The right-hand man's sex scenes with the other boss' girlfriend is at 47:09 and 1:04:29 (strategic nudity only with some quick nip slips).

Watch Full Movie Online
---
---
---