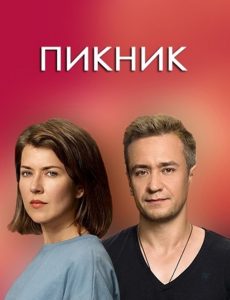 ---
The key theme is the midlife crisis. The viewer will witness several storylines at once. The fates and stories of the main characters are closely intertwined. The focus is on a married couple - Vera and Oleg Lapin, who have been together for 17 years. They have a teenage daughter and a young son. It seems that the couple have been together for so long that everyone already knows about each other. But Oleg and Vera began to move away. At a picnic with good friends, an incident will happen that will cause a real storm of passions, and all the skeletons in the wardrobes of the heroes will be discovered.
More Info: TMDB
|
Cheating Notes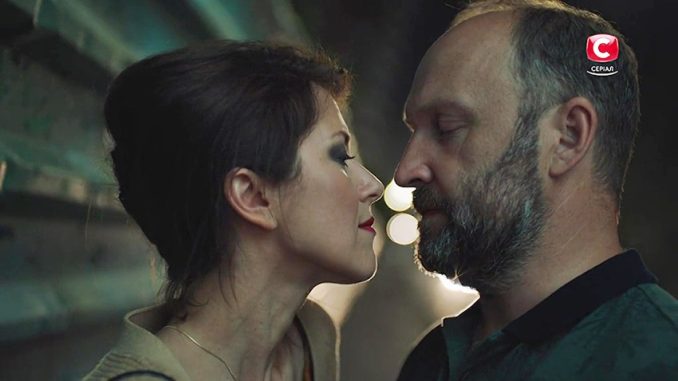 In episode 5, the wife dresses nicely and prepares a fancy dinner for her and her husband's anniversary. But he forgets about it and doesn't come home early. So the wife, now a little bit drunk from drinking wine while waiting, takes a drive to probably go to where her husband is. But she accidentally hits a car while backing off, so she calls her friend and ask her friend's husband to help her.
When her friend's husband arrives at the scene, our main wife, now feeling a little horny because of the wine, seduces him. He gives in and they bang in her car, with her sitting on top of him. Non-nude.

Watch clip of the car cheating scene
---
---
---