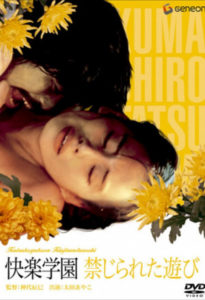 ---
In less tasteful hands, this film based on a gekiga (adult manga) by Michio Hisauchi would've been a dirty movie with no commercial value. But director Kumashiro once again shows why he's the King of Erotica. This is a combination of stories dealing with the ecstatic adventures of high school student Sachiko.
|
Cheating Notes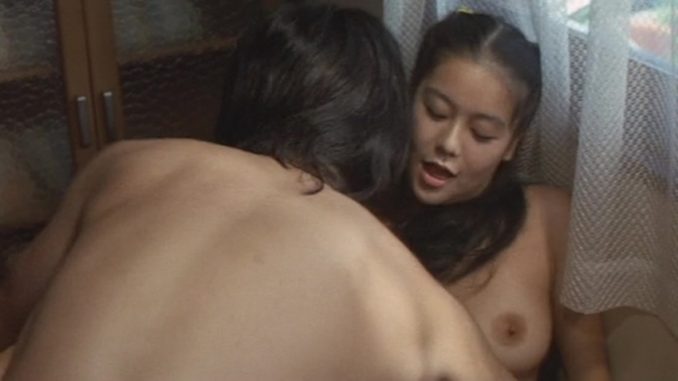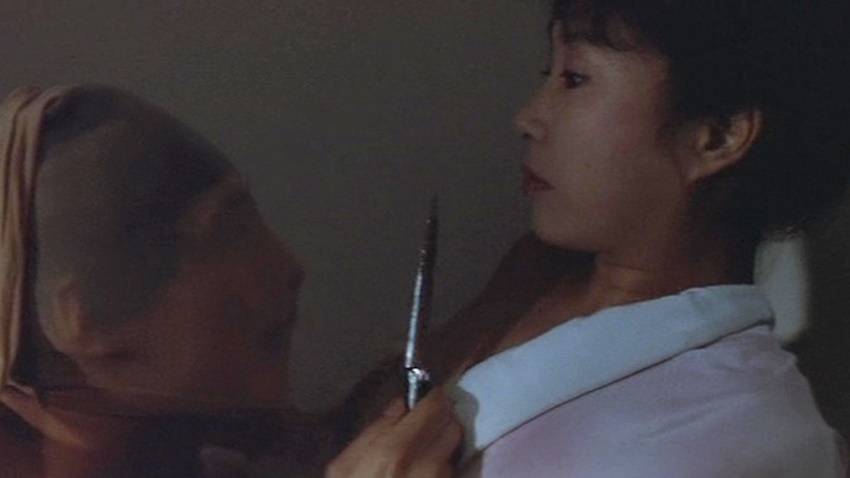 In one of the stories (starting at 22:20), the husband wears a mask, pretends he's a robber and rapes his wife inside their home. To his surprise, she begins fucking him willingly. Later, while talking to his friend, we learn that he did it to test his wife's loyalty. He tells his friend that he's disappointed at his wife's reaction. His friend assures him that she probably knew that it was him and that she just played along.
So to test his friend's theory, the husband asks him to pretend as a robber and rape his wife. His friend obliges. He comes to the couple's house and starts raping the wife. Lo and behold, she begins fucking him willingly too. The husband arrives and finds his wife fucking "the robber" hard. When his wife sees her, she suddenly shouts "Robber! Robber!" He beats his friend out of frustration and after his friend runs out of the house, his wife tells him that she thought it was him just pretending as a robber. So at the end of it, it's still not clear to the husband whether his wife is really loyal to him or not. His experiment blew up on his face.
More Info for Pleasure Campus: Secret Games (1980)
Rarelust.com - with English subs (movie is best viewed with it) and better quality
Watch Full Movie Online
22:20 Husband pretends to be a robber and rapes his wife, but she willingly fucks him after some initial resistance.
45:55 It's the husband's friend's turn to pretend as a robber and rape the wife.
---
---
---