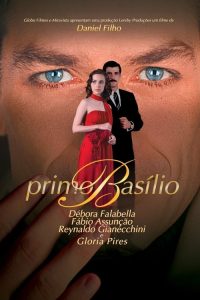 ---
Luísa is a romantic, dreamy and delicate young woman married to Jorge, an engineer, a man of good habits and good economic condition. They didn't know each other well, but got married and Luísa was a good wife, "she was clean and happy as a bird". Everything changes when she meets a childhood love, her cousin Basílio. She reignites her affair with him when her husband goes away on an extended work trip. What seems to be a great adventure becomes a nightmare when her maid finds out about her affair and blackmails her. Luísa will discover the price of her infidelity.
|
Cheating Notes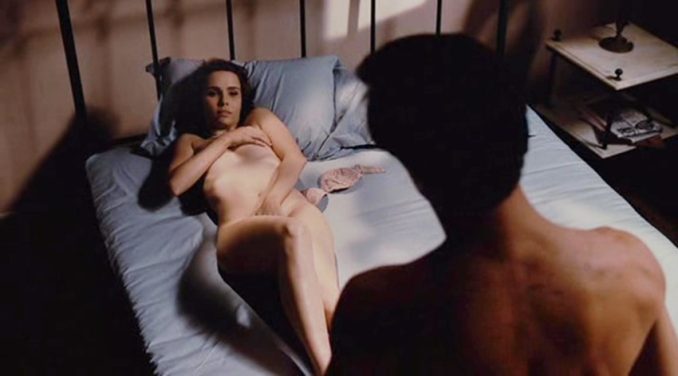 13:50 - The wife dances close with her cousin when he visits her at home. He tries to kiss her but she slaps him.
20:48 - The wife's cousin comes over again, this time late at night. She is now open to having an affair with him and they kiss and have sex.
29:42 - The wife and the cousin meet and fuck several times in a place he rented. Their sex scenes here are quite hot, with her getting naked.
33:38 - The wife comes across her husband's friend in front of her meeting place with her cousin. I like how she grasps for answers nervously when he asks her what she's doing there.
1:02:50 - The wife has sex with her husband. She gets on top of him and gets naked. The scene is also quite hot but incomplete.
1:08:40 - The wife asks for a loan from a banker when the maid started blackmailing her. The banker wants sex in exchange and starts kissing and groping her on the couch. She feels disgusted but is weighing her options so she lets him have his way with her for a while. But finally, she decides she can't do it and she runs away.

Watch Full Movie Online
---
---
---