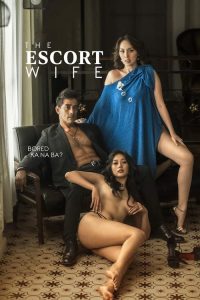 ---
A wife who just had a miscarriage finds out that her husband is having an affair with a high-end escort. She gets a chance to take over the escort's job and will take her revenge on him...
|
Cheating Notes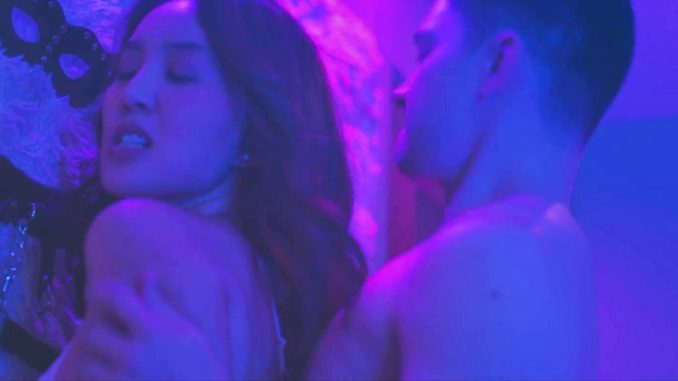 The wife finds out through binoculars that her husband is fucking the promiscuous chick in the house across the street. She already met her earlier. She talks to her and finds out that she's an escort.
The escort offers the wife a chance to take over her job and her clients. The wife takes her offer, with the ultimate goal of having revenge on her husband. The escort teaches her first by having lesbian sex with her.
The husband invites his best friend and another friend over to have a drink. His best friend has the hots for his wife, joking that he will marry her if the husband dies.
The wife starts taking in clients. She gets really hotter when she's having sex as an escort... acting wilder in bed and looking sexier in her different sex outfits. One of the clients she fucks is her husband's best friend.
The wife takes in her husband as a client, pretending as the escort she took over from. She has him blindfolded in their sex session so he doesn't know that it's her. The couple's sex scene, with the wife performing as an escort, is actually quite hot.
The wife fucks her husband's best friend in the couple's bathroom when the guys come over again for a drink.
The wife meets her husband again as her client and this time, she reveals everything to him, including her fucking his best friend.
---
---
---