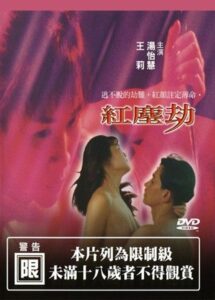 ---
Song Jianmin is the head of a middle-class family, originally relying on selling fruits to support his wife and their two kids, but due to an unforeseen circumstance, Song Jianmin loses his legs in a car accident, and the Song family's life suddenly falls into a dilemma. The wife sees her husband give up on himself after the accident, and takes up the burden of life for the family's livelihood without any complaints.

In order to make a living, the wife starts working at a love inn far away from their place, leaving her two kids and her husband to fend for themselves. First, she only works as a waitress at the inn's cafe and refuses the request of her boss' mistress to become an escort, but she eventually becomes one after her boss, at the request of a group of clients, makes her drink alcohol and gets her drunk and one of the clients beds her while she's passed-out drunk and gives her money after. She begins welcoming clients to her bed after that.

Because of the wife's sacrifice, the family's economic situation is gradually improved! But the good times don't last. Song Jianmin is dissatisfied with the gossips around town regarding his wife. He begins gambling and losing the money his wife is sending him, and the life of the Song family is in crisis again. Meanwhile, the wife kills her boss in a fit of rage when she finds out that he stole her money. She gets sentenced to jail. At this time, Song Jianmin has become addicted to gambling and is in debt with the loansharks. He doesn't know his wife's whereabouts and thinks that she ran away with another man. All of this take a toll on him and he kills himself.

After the wife is released from prison, she comes back to her two kids, who don't understand why she had to leave them. The kids are persuaded by friends and relatives to understand and appreciate their mother's good intentions, but everything seems to be too late...
|
Cheating Notes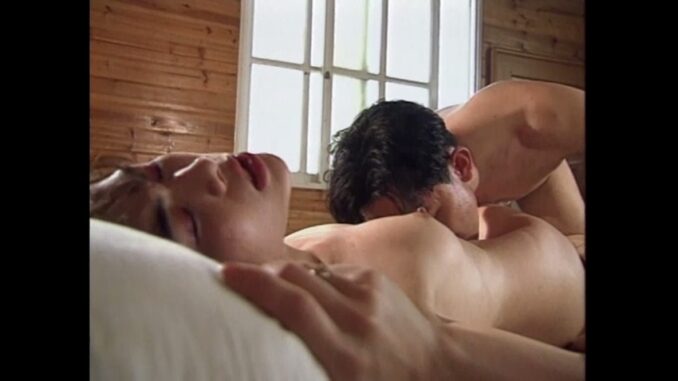 A wife is forced to become an escort at a love inn when her husband becomes disabled.
---
---
---