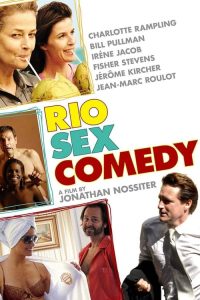 ---
Arriving in Rio to tour the local cosmetic surgery clinics, a respected British esthetic surgeon, Charlotte warns potential clients that rhinoplasty isn't the key to true happiness. Meanwhile, out on the streets, a visiting U.S. ambassador, William gives his handlers the slip, and disappears into the city's most dangerous favela- slum or shantytown, especially in Brazil. There, he befriends a free-spirited tour guide and his gorgeous partner, who open his eyes to a side of the city few tourists ever see.
|
Cheating Notes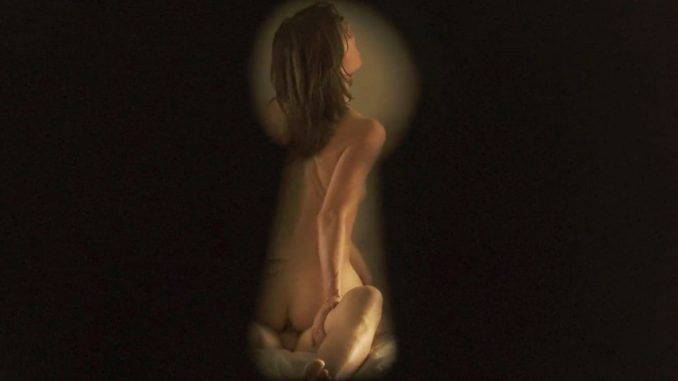 Irene is a married French woman doing a documentary in Brazil. Her husband recommends Robert, his sister's husband to be her cameraman. Irene doesn't like him but she has no choice at the moment.
Robert comes down to Brazil, stays with the couple and their kids, and starts working with Irene. He does things that support her dislike of him, like focusing his camera on the wrong things while they're interviewing someone.
One night, Irene sees Robert come out of the maid's quarters naked, with his limp, big dick hanging (19:42). This might have helped change how she thinks of him and she starts getting attracted to the guy.
Robert and Irene secretly shoot a subject having sex across a building. She seems to get horny and gives him aroused glances as he shoots with his camera (49:27). When they come home, the sexual tension between them is noticeably high as they bump into each other while walking around inside the house. This will lead them to have sex, which will be seen by the maid through a peephole (51:03).
Irene's husband becomes suspicious of her and Robert. One day, he follows them into a love hotel (58:42). He rents a room adjacent to theirs and hears them make love (we the audience see it). He shouts in anger, but he doesn't confront his wife until the end of the movie.
Irene's husband interrupts her and Robert having sex in the middle of the day when he unexpectedly comes home, wearing nothing but his underwear (1:29:40). She welcomes him at the door half-naked. They don't get caught, but the maid notices Robert coming out of the couple's bedroom naked. Irene and Robert will continue their interrupted lovemaking later in the bathroom when everyone is sleeping.
Summary
Hot. Plus watch out for the other hot actresses in the movie.

---
---
---